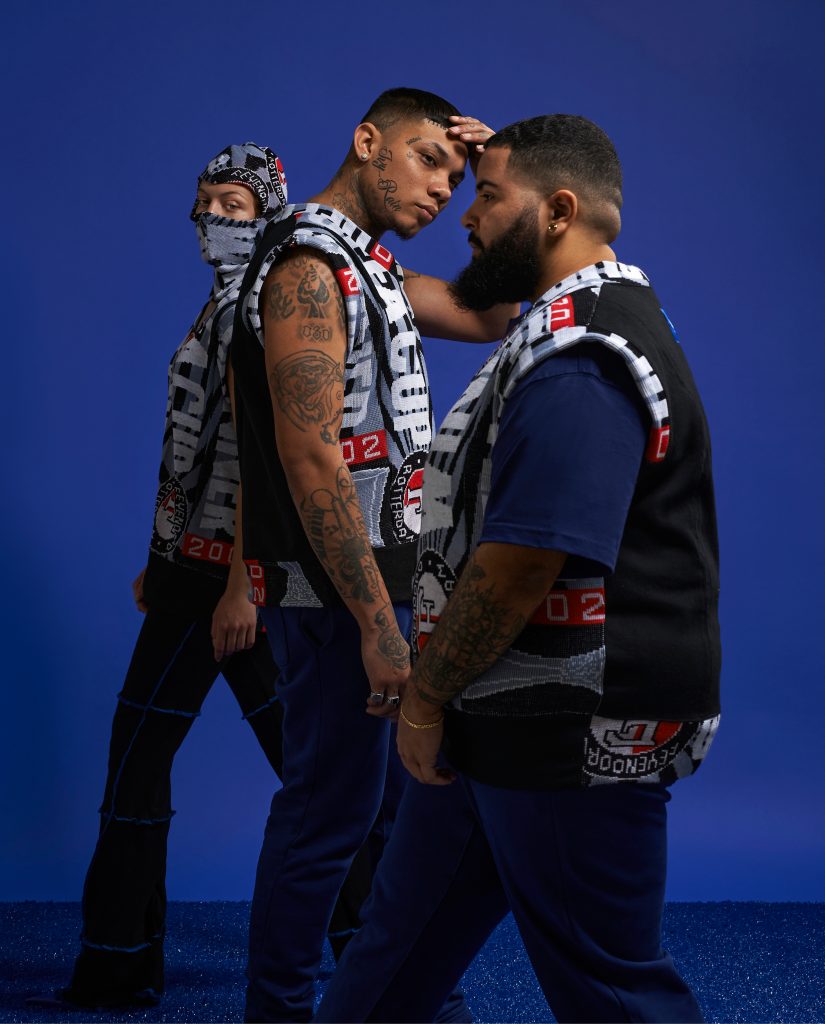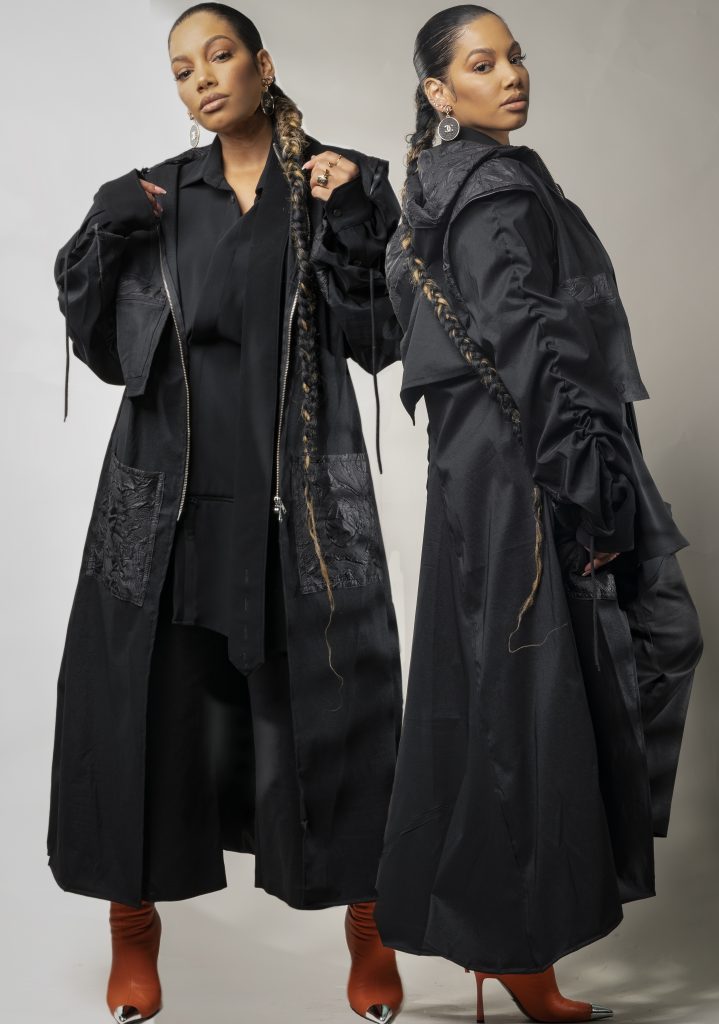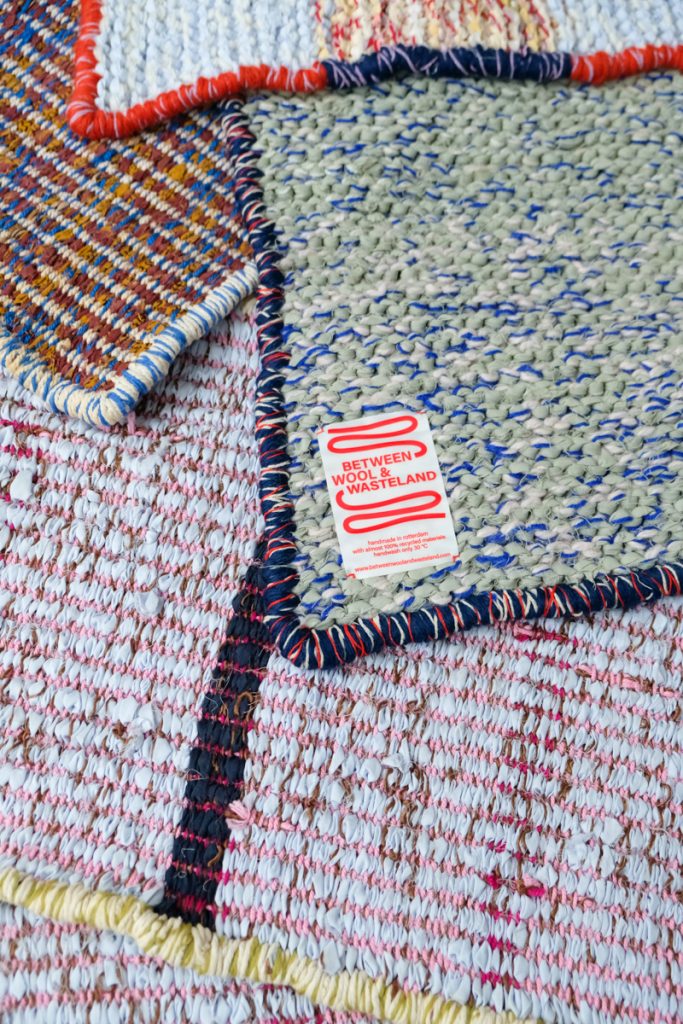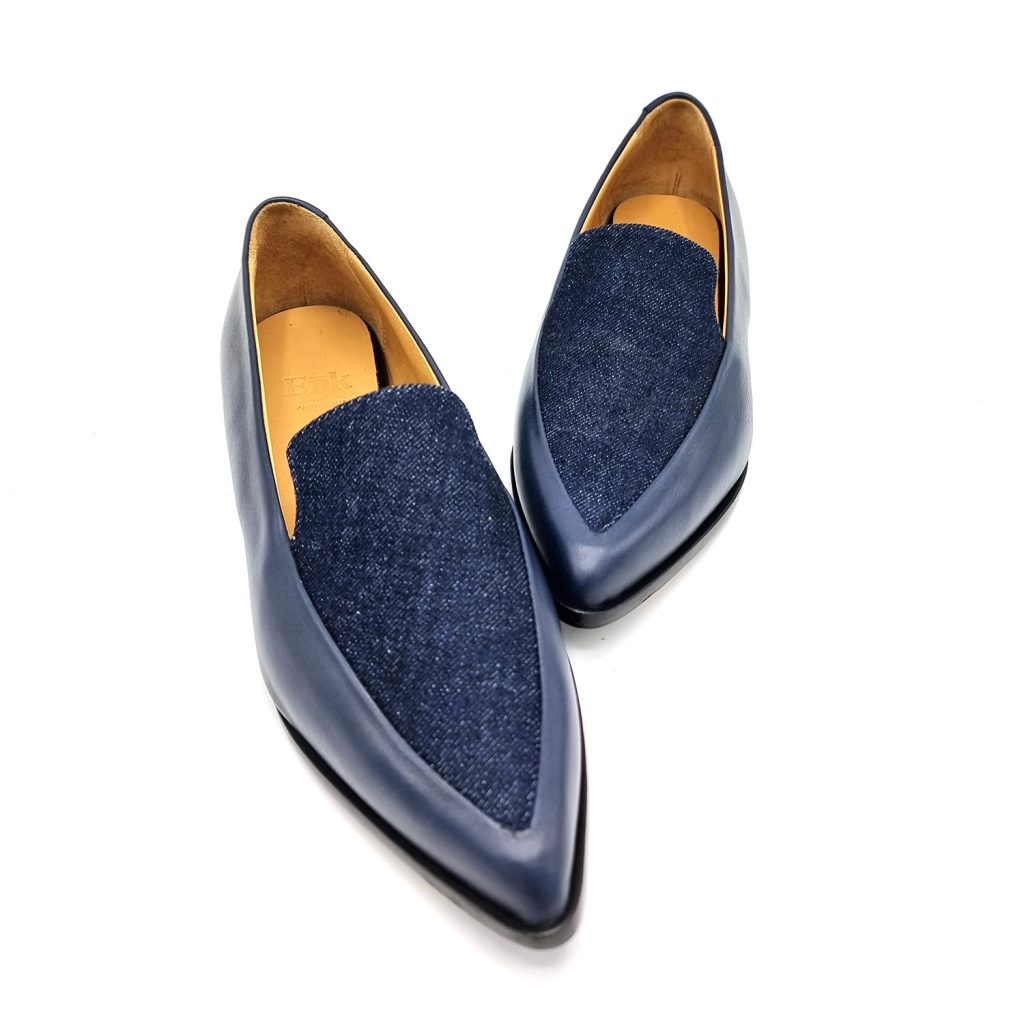 news
De Wasserij x de Bijenkorf
On 31 January, De Wasserij launches a brand new collaboration with de Bijenkorf. At the invitation of this iconic Dutch department store, ten designers developed a limited edition collection, made entirely with damaged items from the store. The collection, consisting of garments, shoes and accessories, will be on sale at de Bijenkorf Rotterdam until March 13, 2022.
The idea for the collection emerged when de Bijenkorf Rotterdam team visited De Wasserij in 2021. Many of the makers in our fashion incubator already use re-cycling, up-cycling and dead-stock materials as a strategy to make their production process more sustainable. De Bijenkorf regularly has to deal with items that can no longer be sold. "It concerns returns or products that are damaged, amongst others," says Saskia Markx, designer and one of the project leads. "These products are made of quality materials. De Bijenkorf wants to find a sustainable purpose for these items and invited us to come up with ideas."
Ten designers used the damaged items to create new designs, each with their own approach. Cypherloom developed colorful and clever prints, incorporating data about sustainability within de Bijenkorf. With a special Instagram filter, you can read this extra layer. Fashion label DAIR used damaged items to give some of its design classics a new look. Up-cycling label Versatile Forever breathed new life into garments by hand-dyeing them and mixing them with second-hand soccer scarves. Marlou Verheijden, Atelier Markx, Ilfa Siebenhaar and EIJK took inspiration from damaged denim. The result: playful bomber jackets in a geometric pattern, unique hand-printed shoppers, statement sleeveless jackets, and stylish denim loafers in blue and black.
These pieces, as well as handmade lingerie by Arí van Twillert, sustainable home accessories by Between Wool and Wasteland (Dora Varga & Natasja Bökkerink), and unique creations by Mevan Kaluarachchi, can be seen and purchased in two pop-up stores at de Bijenkorf Rotterdam, one on the first floor and one in the basement. All products are unique and produced in Rotterdam, with a strong focus on fair practice and minimal footprint. On February 19 and 20 and on March 12 and 13, the involved designers will be present in the store. Shoppers can meet them and learn more about their making process. Keep an eye on our events page for more information.
This unique collaboration between De Wasserij and de Bijenkorf does not only give damaged articles a second chance; it also provides a platform for Rotterdam's fashion talent. "This collaboration fits perfectly within our The Future is Green campaign, which is currently running in all our stores and online, and with our vision that style and sustainability can go hand in hand," says Irene van Lieshout, purchasing manager accessories at de Bijenkorf. "Prior to this collaboration, we already introduced vintage items and so-called 'second chance' items – items with a discount that can no longer be sold at the normal price. The beautiful creations of De Wasserij are an extra contribution to reducing the use of raw materials as well as to reduce waste."