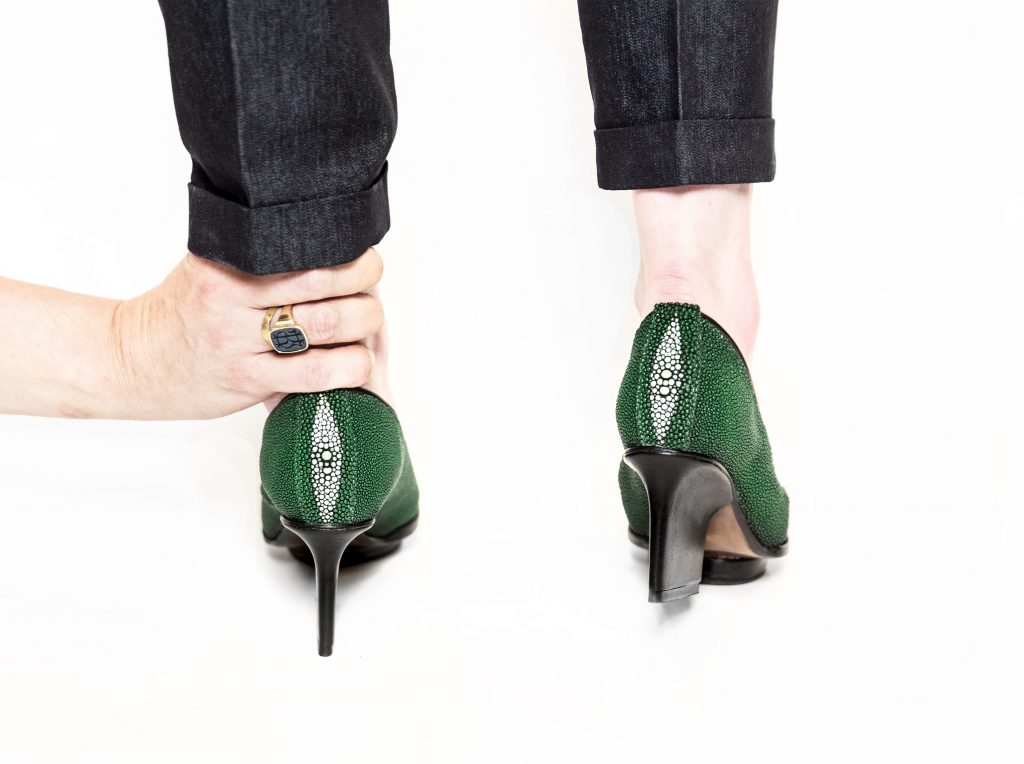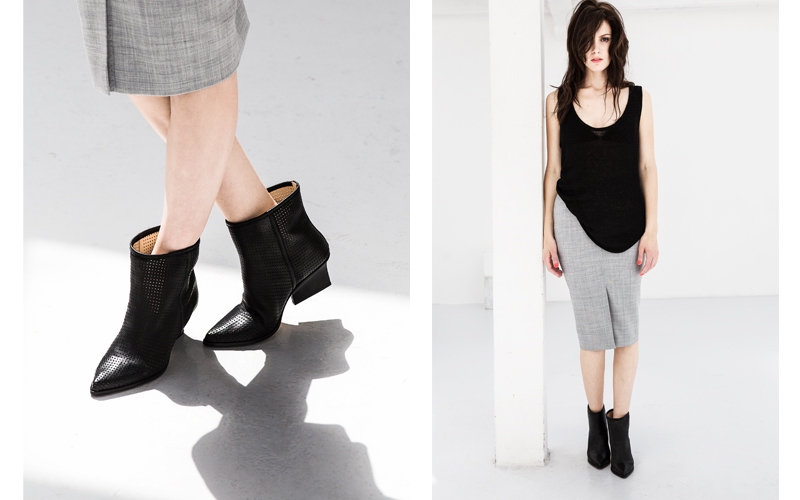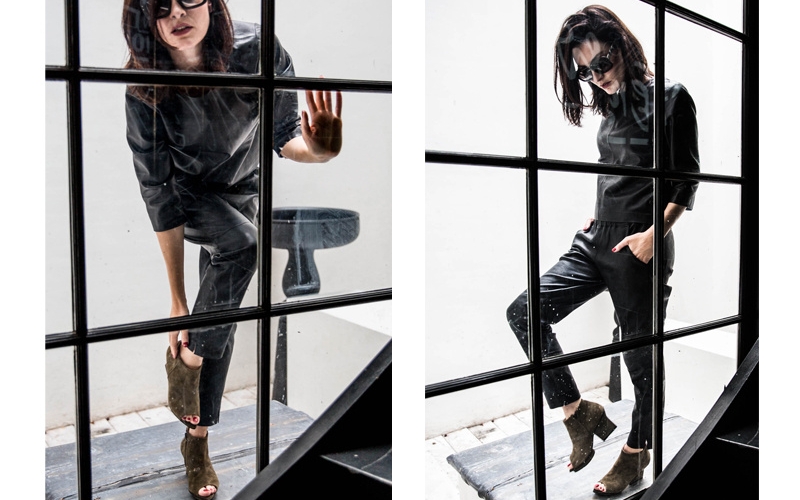 Eijk
EIJK is an exclusive shoe brand, founded in 2013 in Amsterdam by designer Jolanda van Eijk. Jolanda believes in products that not only look beautiful but are timeless and comfortable as well.
EIJK shoes have an effective heel height of 6 cm and are the perfect mix of elegance, comfort and simplicity, with an edgy look. Jolanda created the perfect last shape and the unique EIJK heel. From the back, this powerful feminine heel looks like a stiletto. Looking from the side, you will see that it is a narrow wedge heel that offers extra support.
The EIJK shoes are made in small numbers by Italian craftsmen. The soft leathers are developed through a natural leathering process that has less impact on man and the environment. In this process, plant and tree extracts are used to tan the leather. All aspects of the production process come together in Jolanda's studio in De Wasserij: from the design and production of the prototypes, to the purchasing of materials and the sale of her collections.