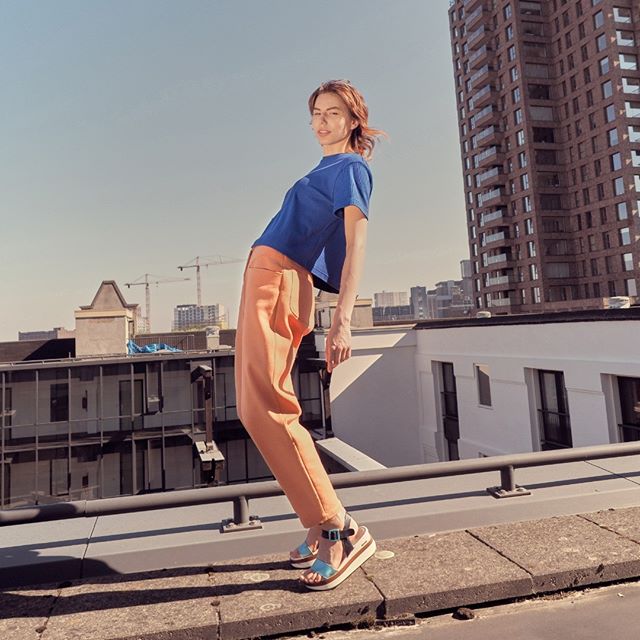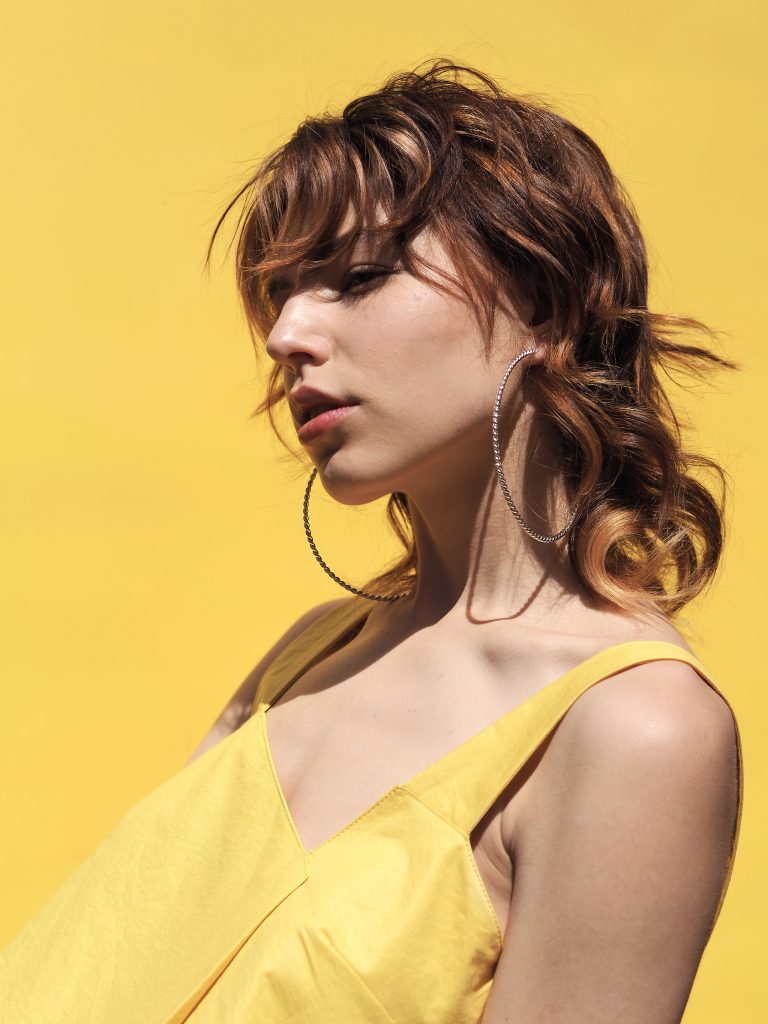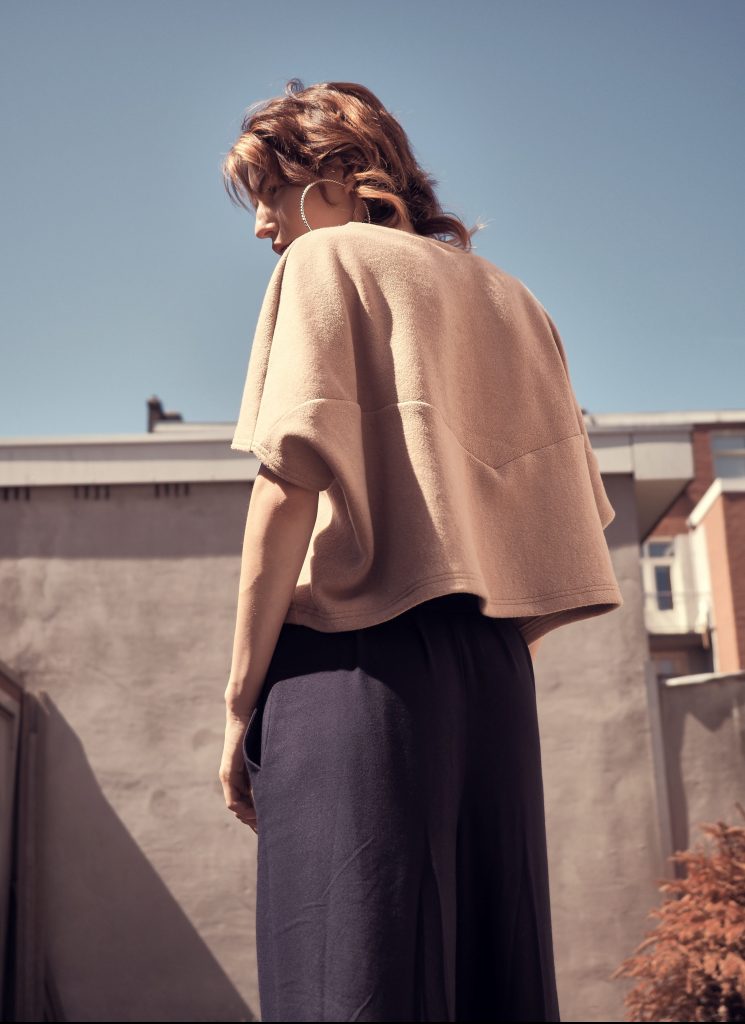 Marlou Verheijden
Marlou Verheijden graduated from the Willem de Kooning Academie in 2009, with a specialisation in fashion. She followed an internship at Hui-hui in Antwerp and at Henrik Vibskov in Copenhagen. During her Bachelor programme she followed a seamstress evening course at the Rotterdamse Snijschool. She launched her label Marlou Verheijden one year after graduation.
In her work, Marlou looks for technical challenges and interesting details. She creates complex patterns that become visible in the silhouettes and detailing of her collections. Her designs are characterised by a geometric and colourful style.
As a resident of De Wasserij, she hopes to gain more visibility in the city and among her colleagues. "When you own a small label, you often do everything alone: the design, production, marketing, and promotion. This can be a challenge as I'm not talented in all of these areas. At De Wasserij, I can brainstorm with colleagues and share my knowledge."
Apart from her fashion label, Marlou works as an illustrator and accordionist. Together with Martine Eshuis she runs the postal service Post-modern,where you can order personal collage mail.