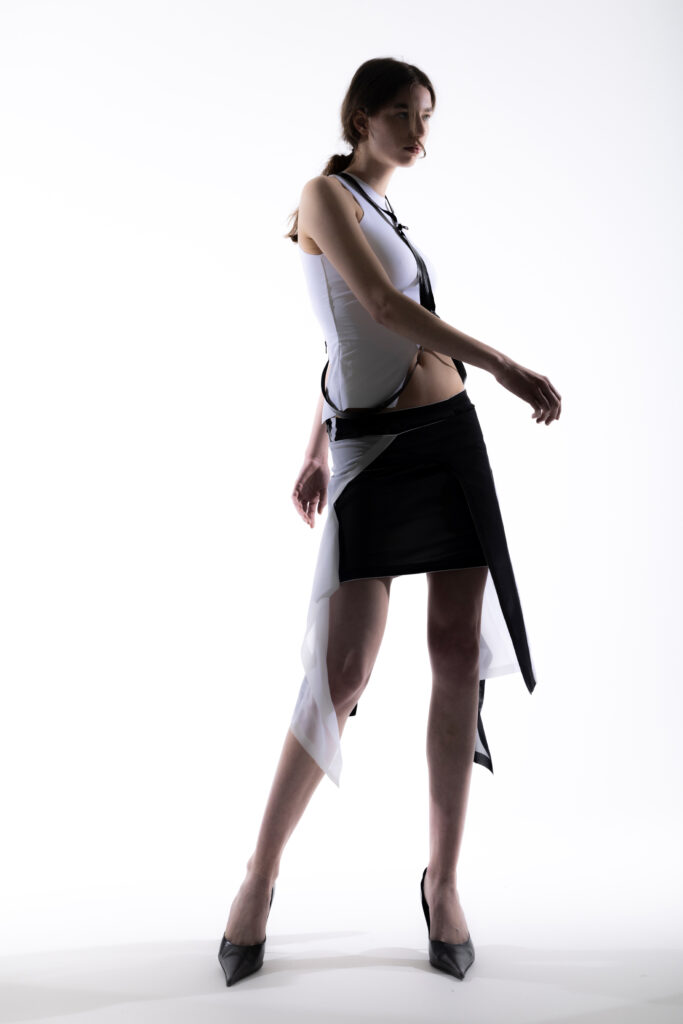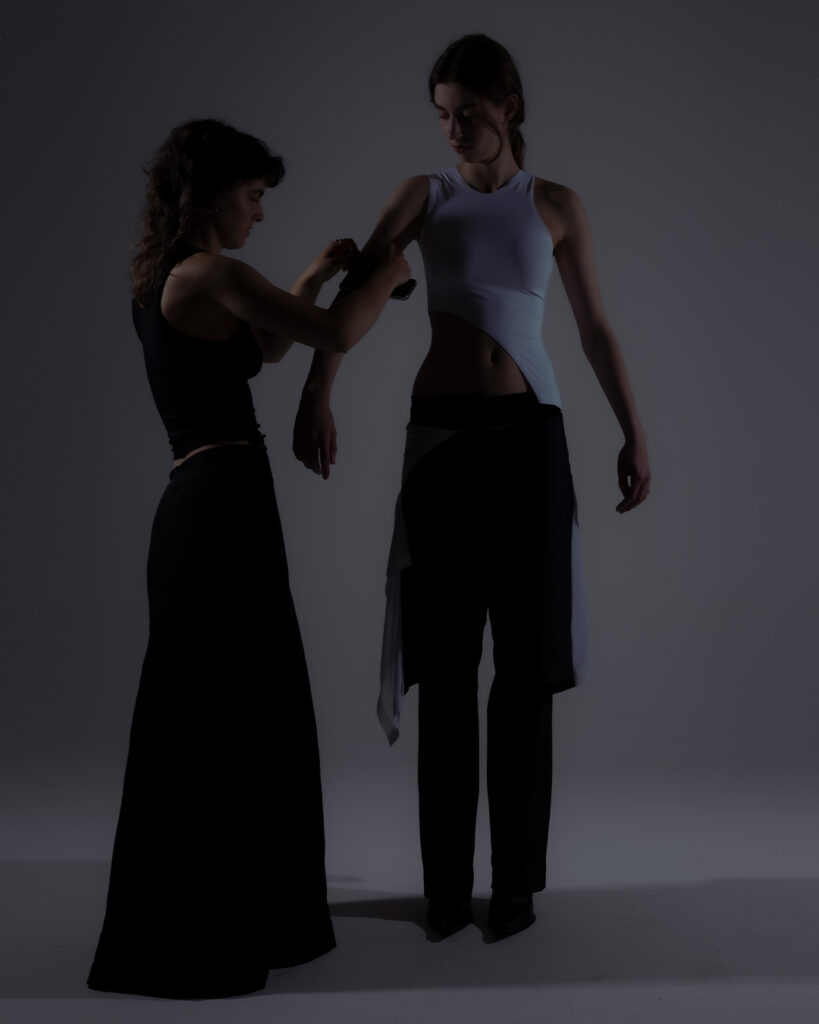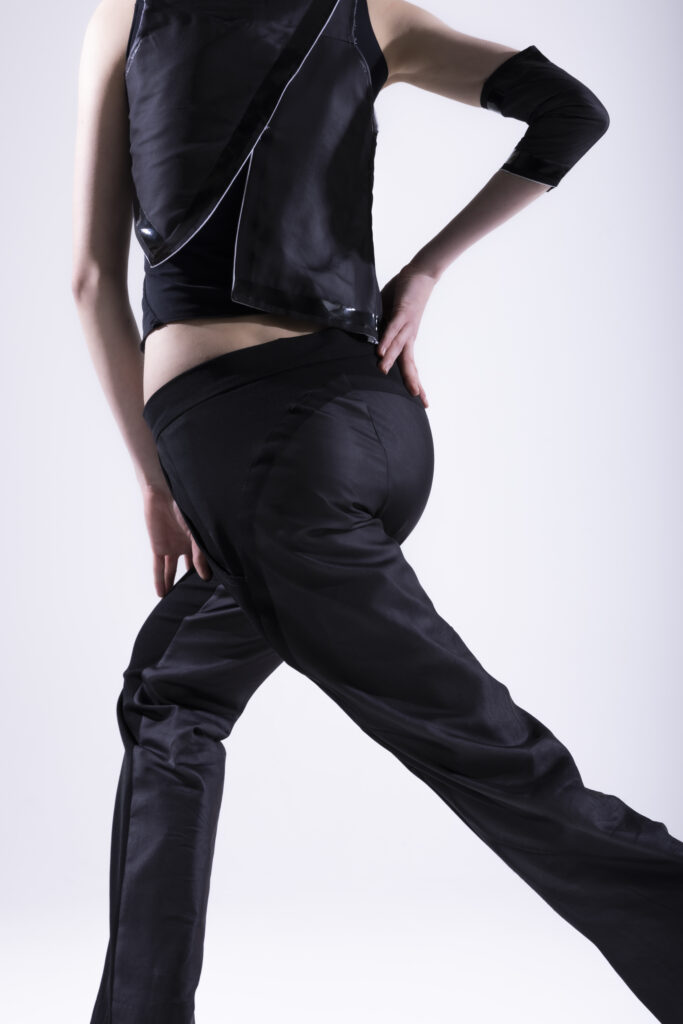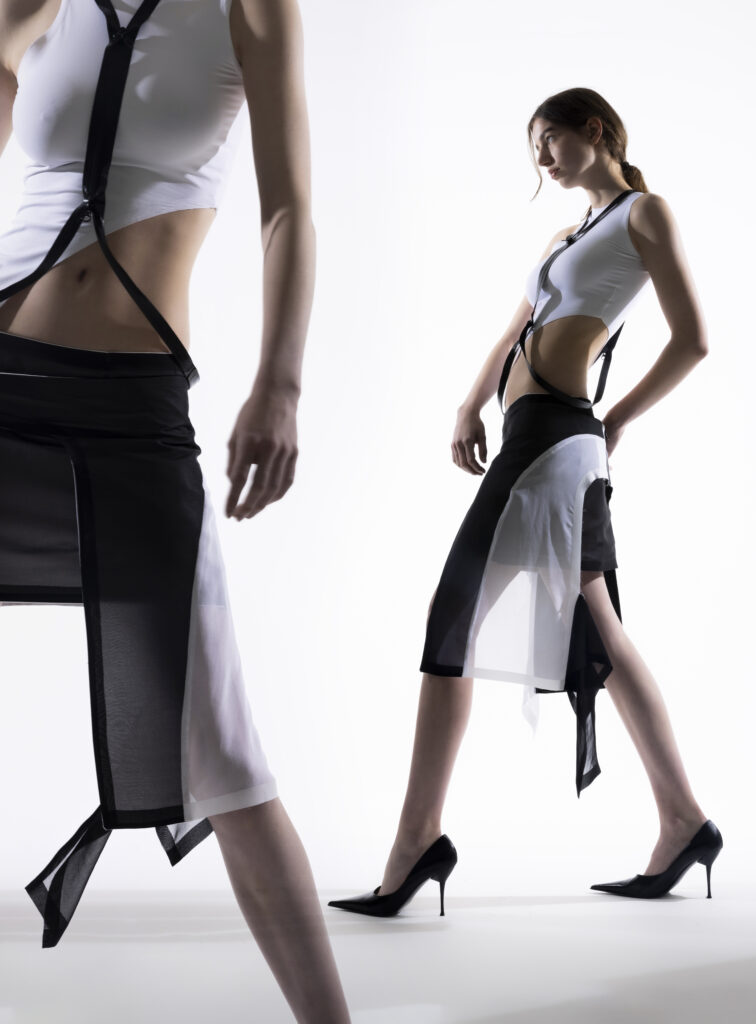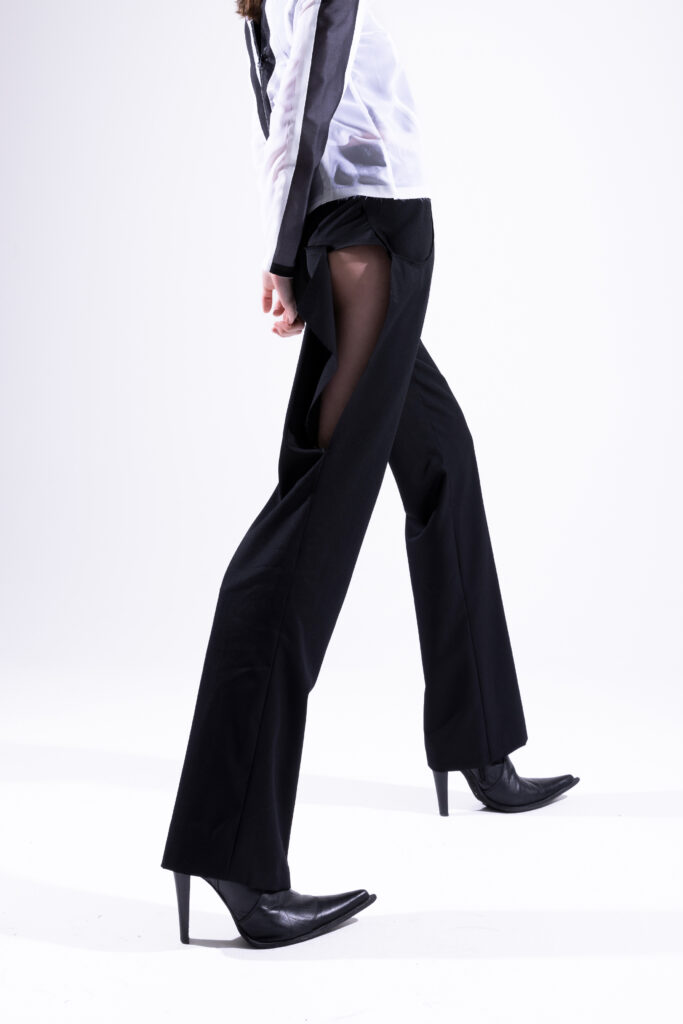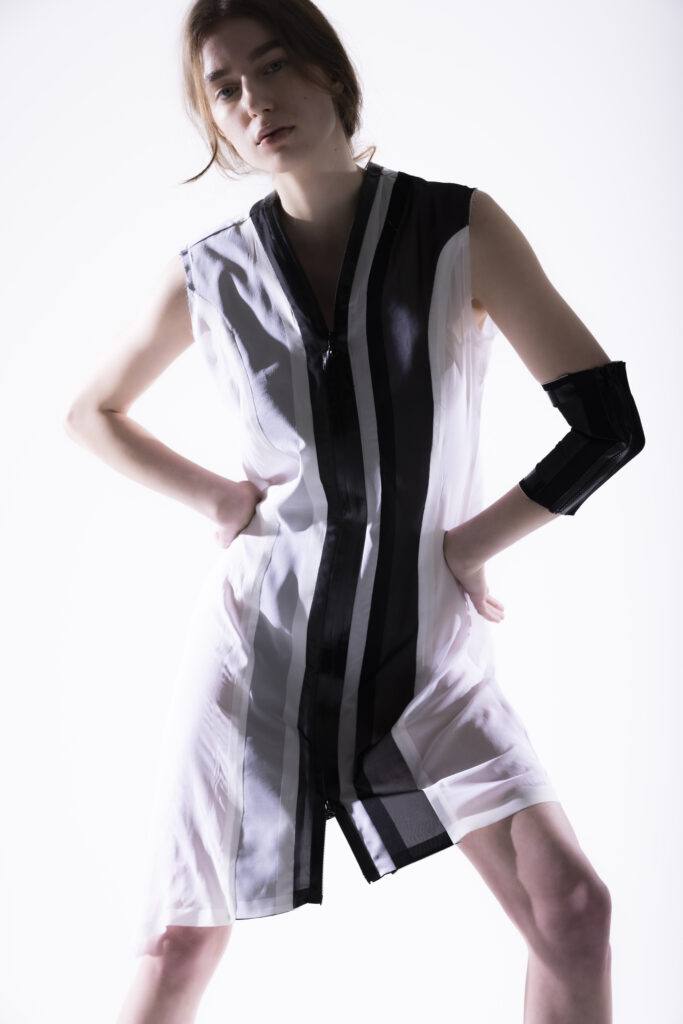 Guusje Verbaarschot
contact@guusjeverbaarschot.com
Guusje Verbaarschot is a fashion and accessories designer based in Rotterdam. Her design works consist of sharply formed lines that are closely shaped around the body. Guusje believes in the power of wearable items that are unique in nature and embrace the wearer's body.
The designs reflect personal complexities that are given shape through a self-developed methodology.
 By researching body perceptions and hacking them, so to speak, Guusje transforms materials and shapes into wearable designs that carry personal meaning. From this, a movement emerges that gives deeper meaning to items.
Guusje's designs excite the senses by using high-quality materials, textures, shapes and contrasts on the body.