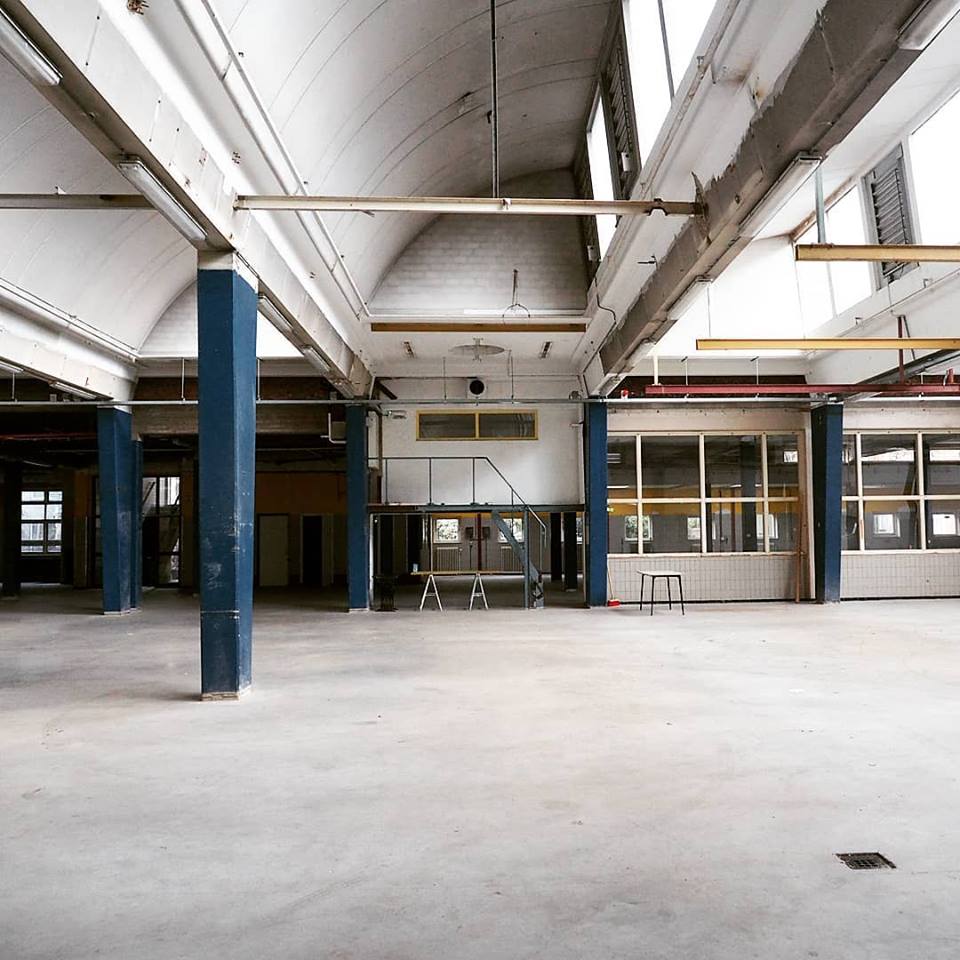 About de Wasserij
De Wasserij is a hub where innovative fashion professionals can meet, collaborate, and exchange knowledge. The building, a former industrial laundry in Rotterdam-Noord, offers studios to about 50 shakers & movers in the fashion industry. In De Wasserij, they and other interested parties can make use of a fully equipped creative lab, geared to fashion and textiles. In addition, De Wasserij offers space for exhibitions and popups, as well as an activities programme for professionals and fashion aficionados.
The residents of De Wasserij have a common interest: they believe in contributing to a better future through their enterprises. This is because more and more professionals andconsumers are becoming aware of the large-scale pollution caused by the fashion industry. There is also a growing awareness that especially 'fast fashion' production contributes to social inequality in many places in the world.
To make clothing available in a more responsible way, the residents of De Wasserij seek to develop innovative work methods. For example, by using local sources and production facilities, or by working with circular and sustainable materials. Or by focusing on slow fashion, timeless styles, and high quality: clothes that you buy to love and keep for a long time. Furthermore, our residents believe in the power of collaboration. They want to contribute to a healthy ecosystem in the city and in the region.
De Wasserij is a joint initiative by SKAR, STIPO, Stad2, and Vanschagen Architecten.