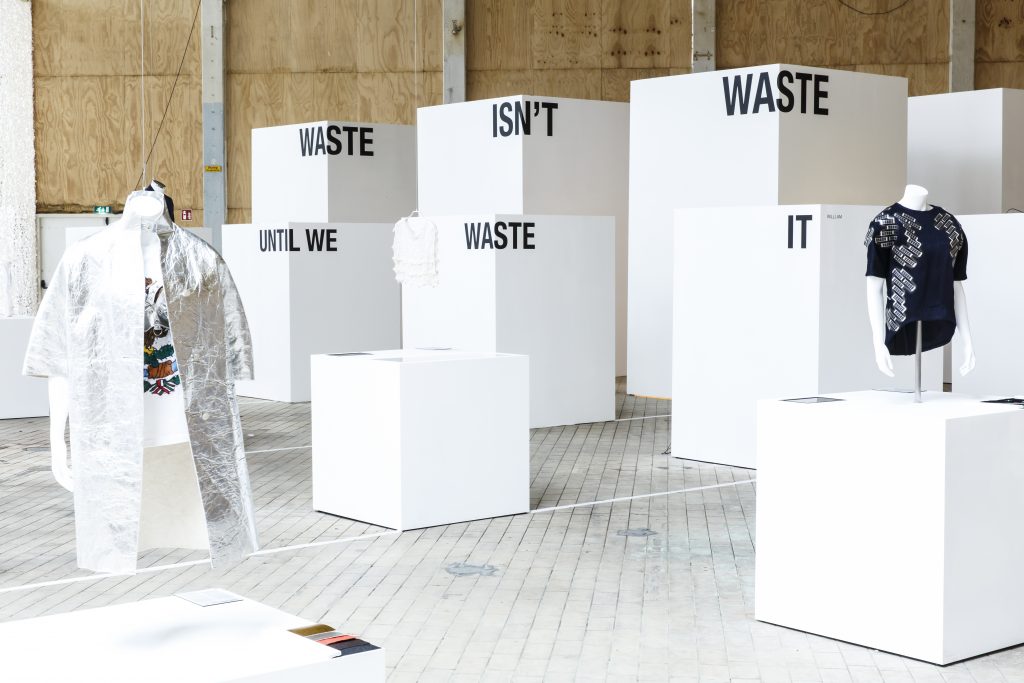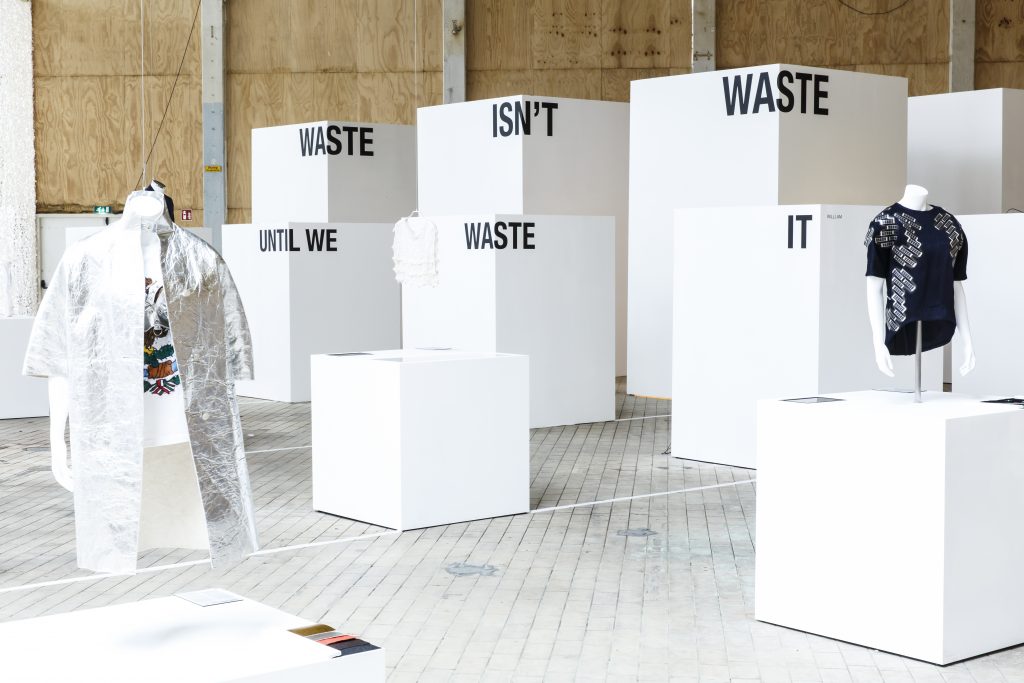 Esther Muñoz Grootveld
Esther Muñoz Grootveld is a program maker and strategic consultant who works at the intersection of fashion, design, art and society. She believes that the cultural domain is a 'safe space' in which valuable and viable ideas that help create a better world can blossom.
With this vision in mind, she was previously responsible for the organization and program of the International Architecture Biennale Rotterdam and international fashion platform State of Fashion. She has collaborated with Dutch institutions such as the Rijksmuseum Amsterdam, the Kunsthal and Museum Prinsenhof Delft, and for several years developed concepts for cultural clients at design agency COORDINATION ASIA in Shanghai, China. Esther is co-founder of Taskforce Fashion, the Netherlands' first residency for responsible fashion. She was also closely involved as program manager in the development of De Wasserij, a hub for future-oriented fashion practices in Rotterdam. Currently she is active as an advisor for the Creative Industries Fund, Cultuur + Ondernemen and the Municipality of Rotterdam.
Photo: State of Fashion 2018 by Eva Broekema