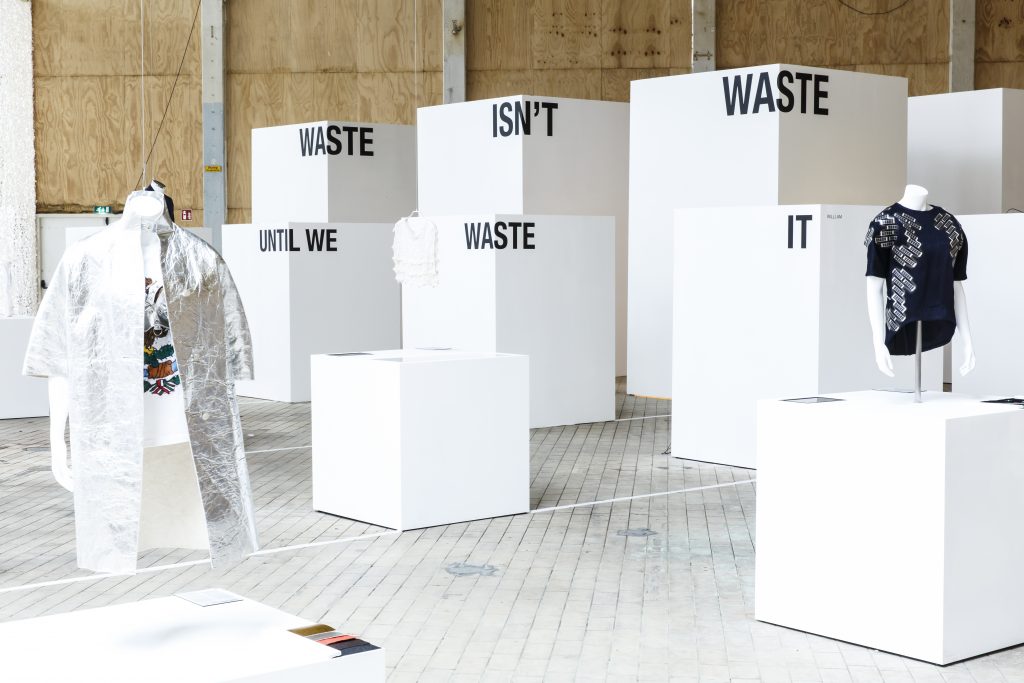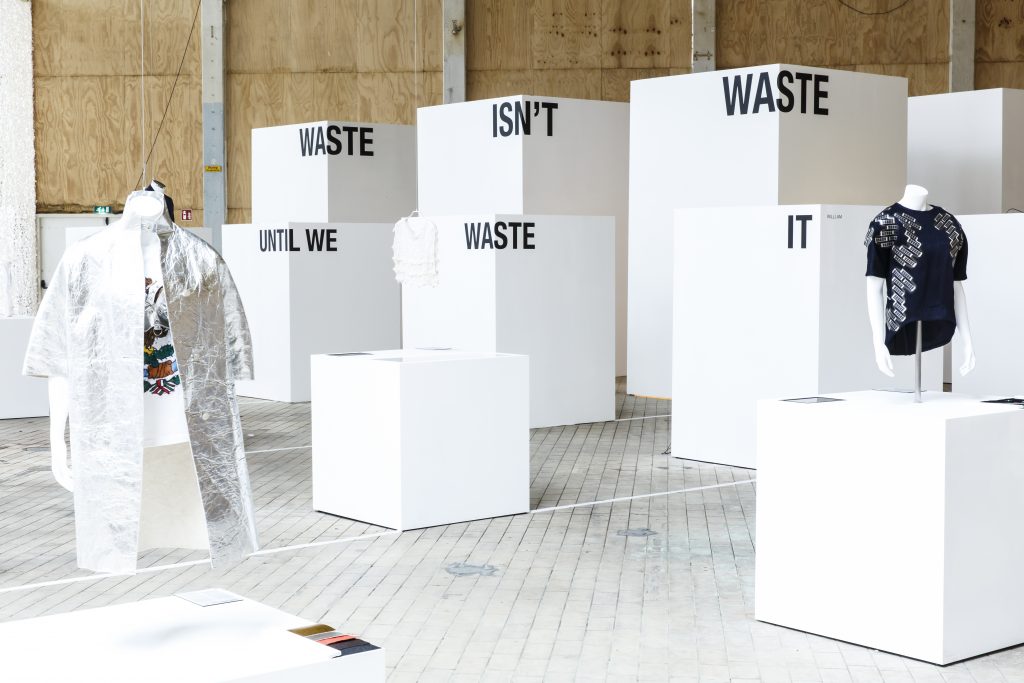 Esther Muñoz Grootveld
Esther Muñoz Grootveld is a projectmanager, programme maker and strategic consultant in the field of fashion and design. She was trained at AMFI, but soon discovered that her interests went beyond fashion alone. In her work, she likes to work between the interfaces of fashion, design, architecture, art and society.
Esther believes that the cultural domain is a 'safe space' in which valuable and viable ideas that help create a better world can blossom. With this vision in mind, she worked for amongst others Premsela (the former Dutch Institute for Design and Fashion), the International Architecture Biennial Rotterdam and Rijksmuseum Amsterdam. As Brand Consulting Manager at design agency COORDINATION ASIA, she managed design teams for several years in Shanghai, China. In 2017 she joined State of Fashion, the successor of the Arnhem Fashion Biannual, as their Head of Programme. She also helped develop De Wasserij, a hub for future-based fashion practices in Rotterdam, where she is currently also a resident.
Photo: State of Fashion 2018 by Eva Broekema