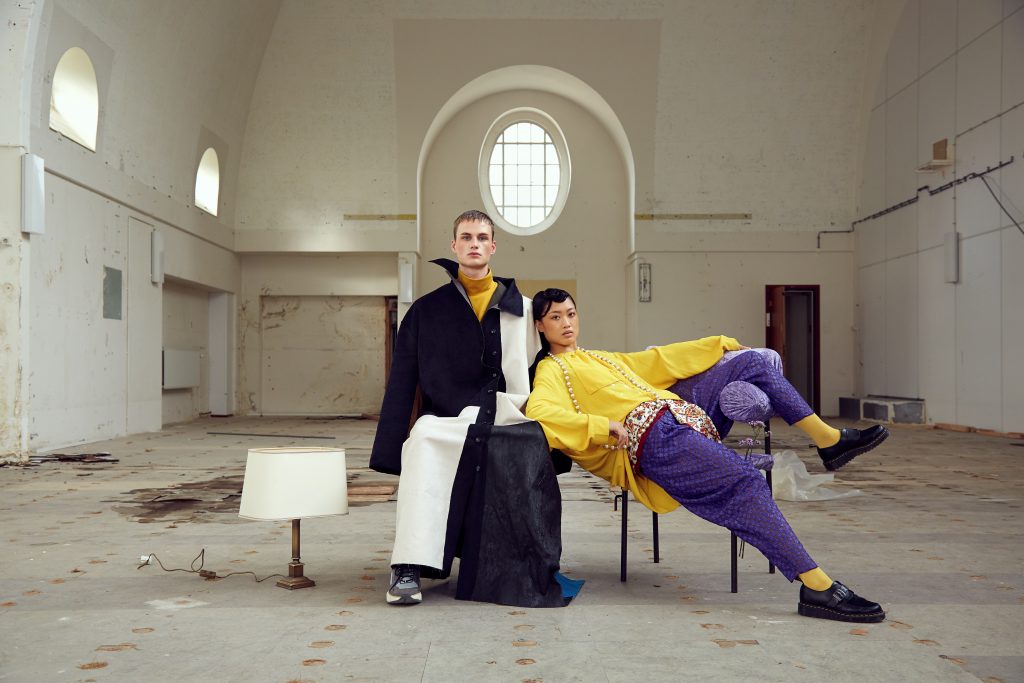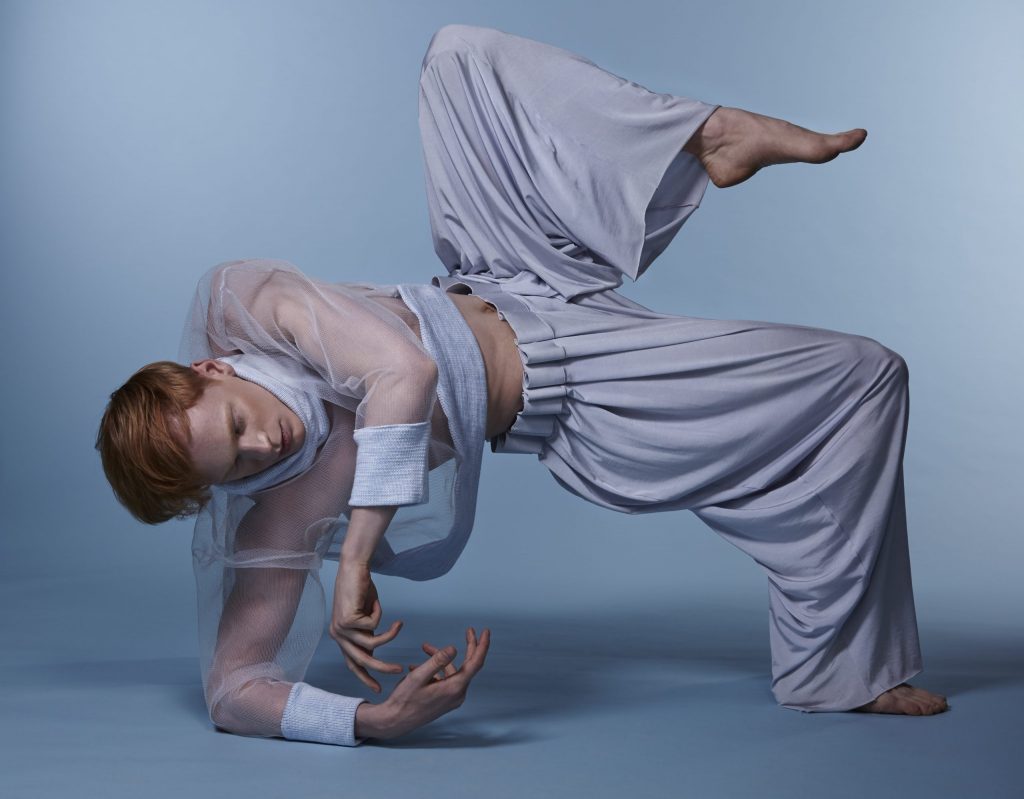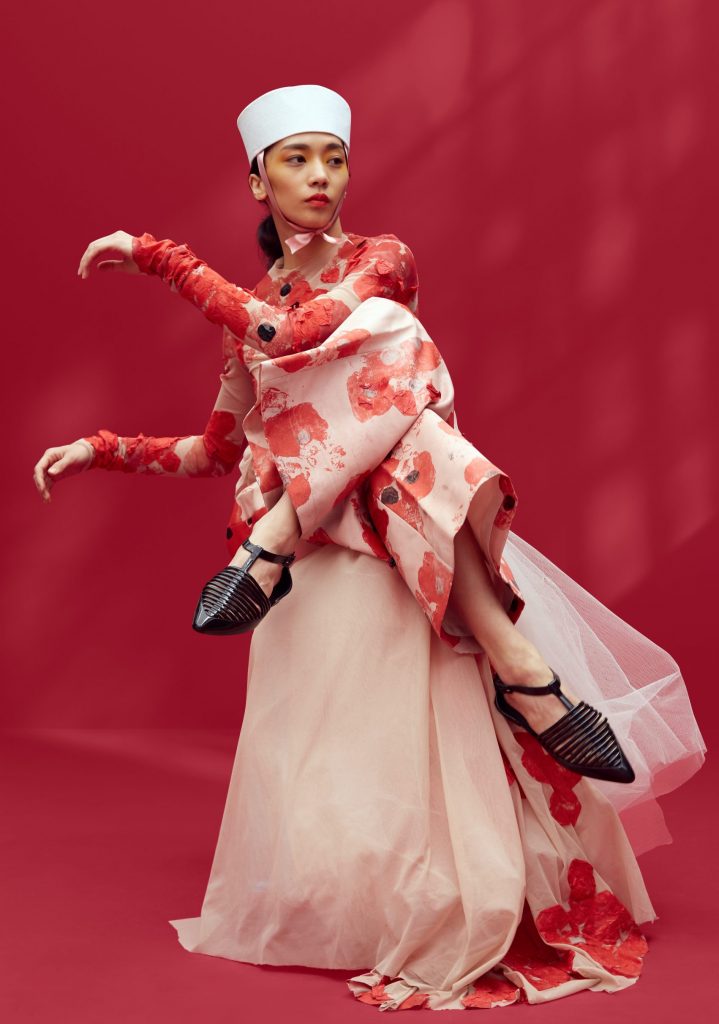 Marta Musial
Marta Musial is a fashion photographer with strong interests in the human body, movement, colors and expressions of both nature and culture.
In her work, she attempts to dig below the surface of things and obvious meanings, curious about asking questions rather than finding answers.
Her strong belief in the power of collaboration in image making has led her to experimentation across genres. She works closely with set designers, 3D artists, fashion designers, creative stylists, film makers and dancers.