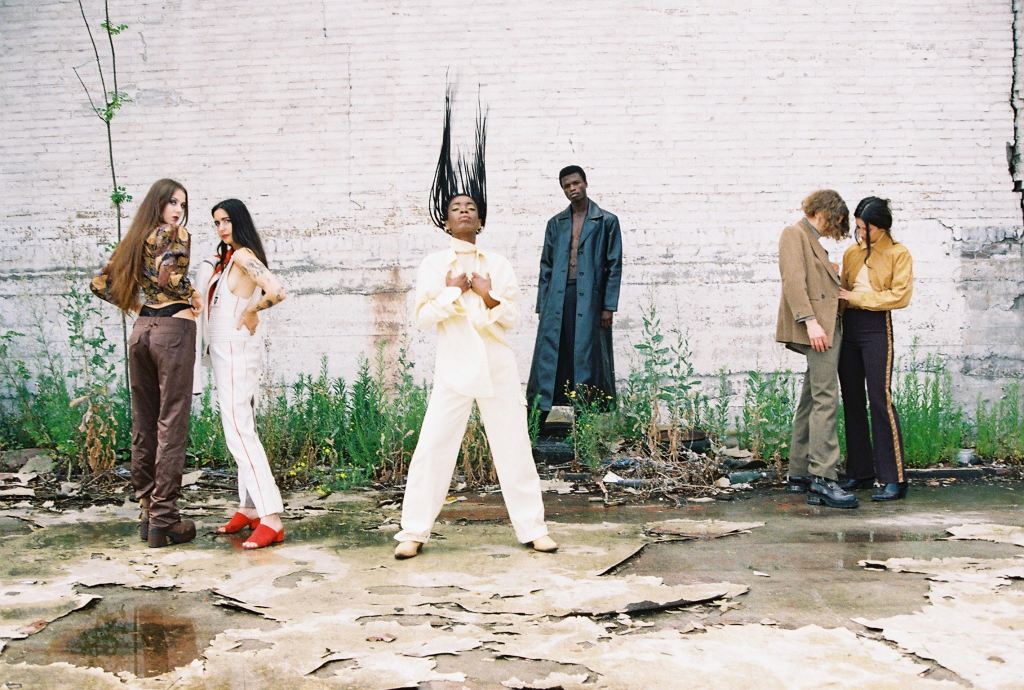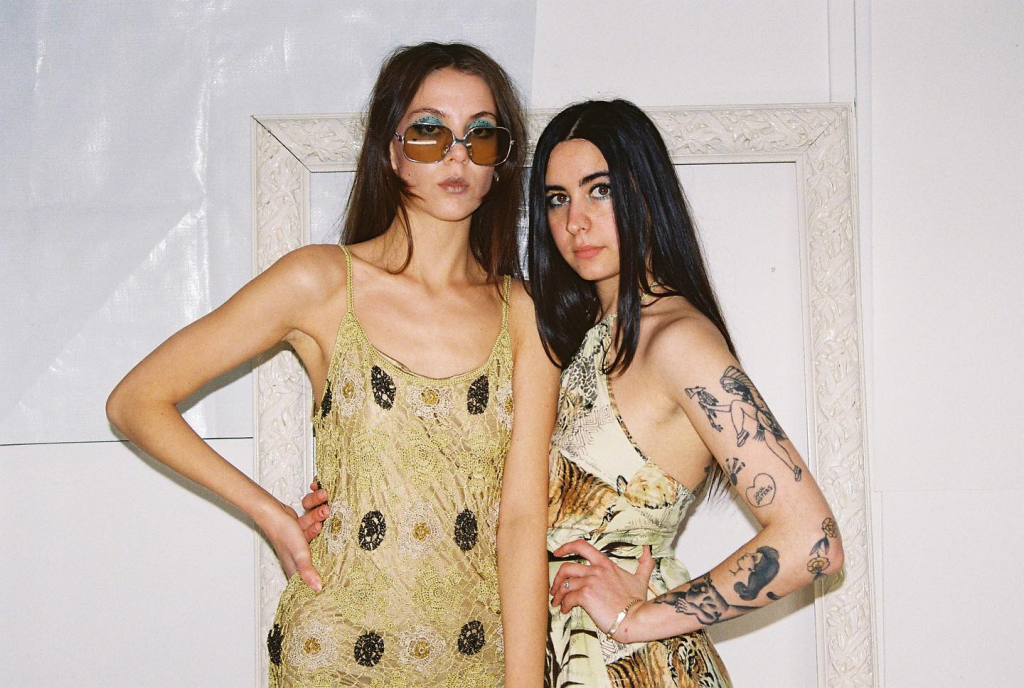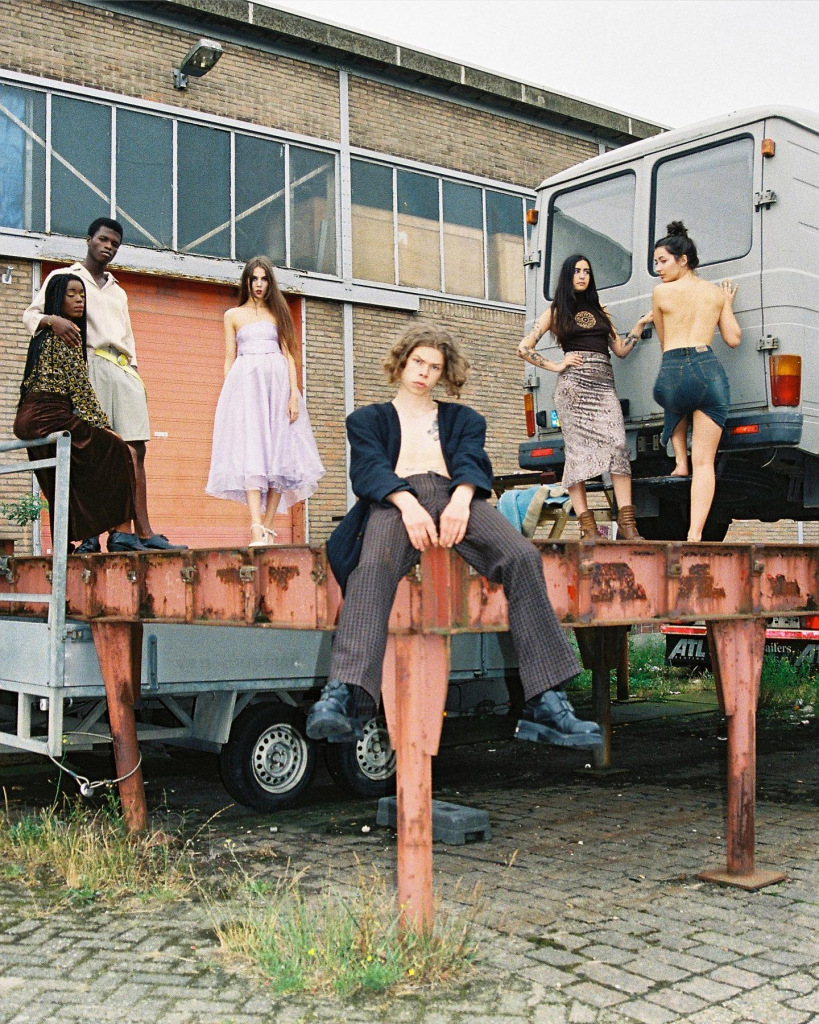 november / sunday, 11:00
Vintage pop-up by Dame Fortune
Dame Fortune is a Rotterdam born and based vintage brand. Founders Paloma & Immanuela decided to join forces, not only to source and sell the finest vintage, but also to show people what inspires them and let them experience the same thrill. With their second hand collections they show you that you do not need to contribute to the fast fashion market by buying from chain stores: all the beautiful garments in the world already exist.
Dame Fortune offers a small collection of hand picked vintage clothes from all around the world, selected because of their singularity and high quality. Each of the items is made to love and to last, from today until forever. Every piece is unique, with its own history, waiting to live many adventures.
During the Getting Closer Fashion Festival, Paloma & Immanuela move their Rotterdam showroom to De Wasserij for the weekend. Pass by for unique vintage finds or for styling advice.