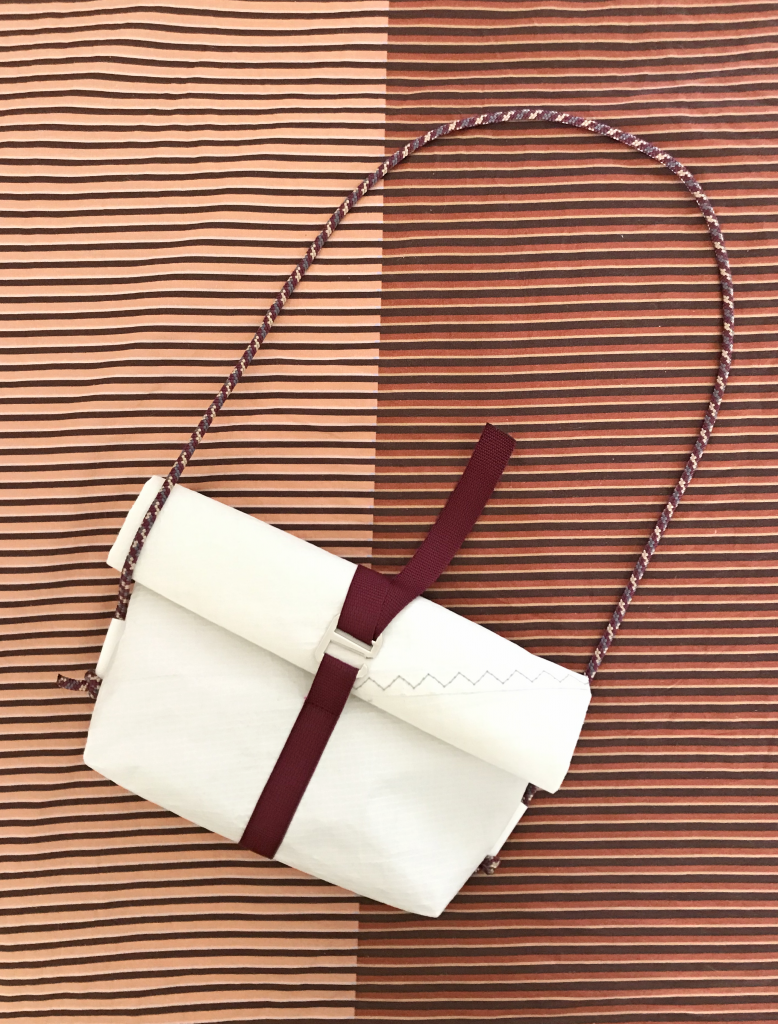 september / saturday, 11:00
Rotterdam Atelier Weekend
On September 24 and 25 the Rotterdam Atelier Weekend takes over the city! Throughout the city, you can meet artists in the place where 'the magic happens': their studios and workshop spaces.
Many spaces and studios in De Wasserij will also be open to the public this year. Discover new collections, find unique pieces at stock and sample sales or buy a beautiful work of art at one of the exhibitions in the building.
You can enjoy a drink in our coffee lounge. Here, you can also participate in events during the weekend:
Saturday 24 September – Workshop
On Saturday, designer Anouk van de Sande will give speed workshops together with the Rotterdam bag brand UNU. Make your own shoulder bag by composing your own colour scheme with straps and cords. After the workshop you go home with a unique roll-top shoulder bag, made of recycled sailboat sail!
Starting times 11:00 / 12:00 / 13:00 / 14:00 / 15:00 / 16:00
Duration: approx. 30 minutes
Cost per person: €35
Stop by or sign up by email in advance:
info@anoukvandesande.nl