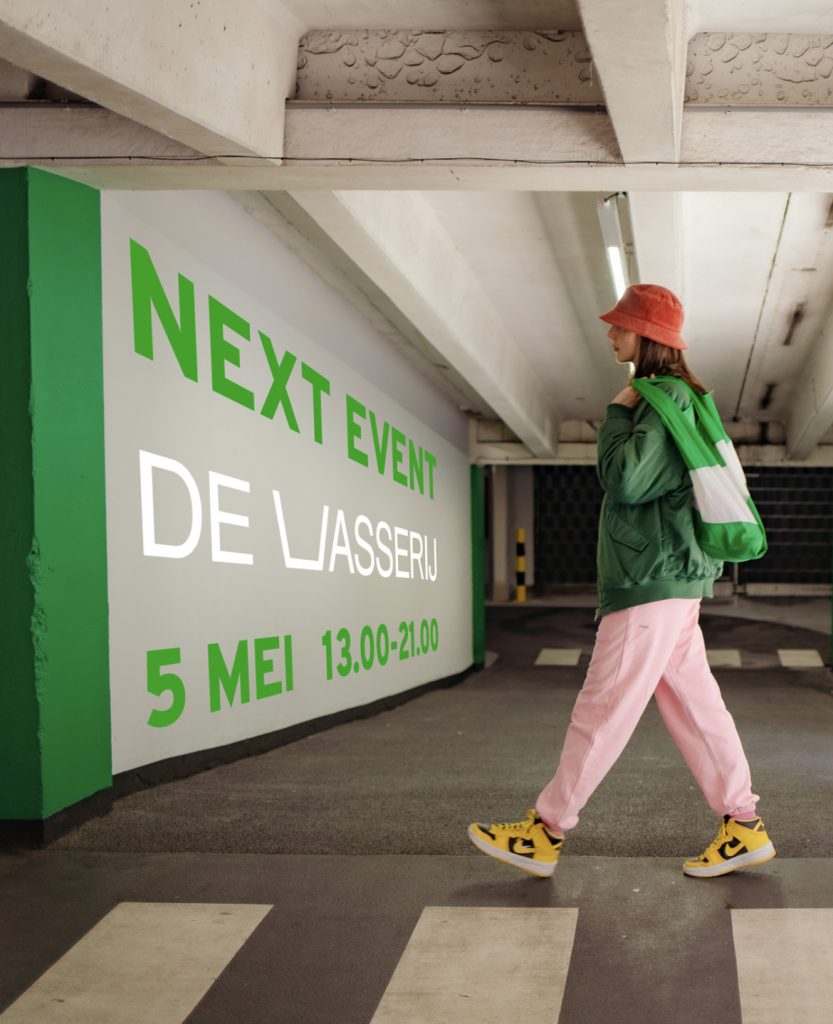 may / thursday, 13:00
Pop-up Shop The Next Closet
The Next Closet
Fashion platform The Next Closet is breaking free from their online platform, and is landing in our building on the 5th of May! Together with the tastemakers of Rotterdam, they are inviting you to for cocktails, music, pre-loved fashion and a whole lot of good vibes! 
Join us on the 5th of May from 13.00 – 21.00 and receive €25,- shopping money for this event!
Do you have any clothes left that you would like to donate? Come and swap it for a soup from Vrijheidsmaaltijden010!
Want an extra €25,- to spend on our online platform? Share this post in your Instagram stories + tag @thenextcloset