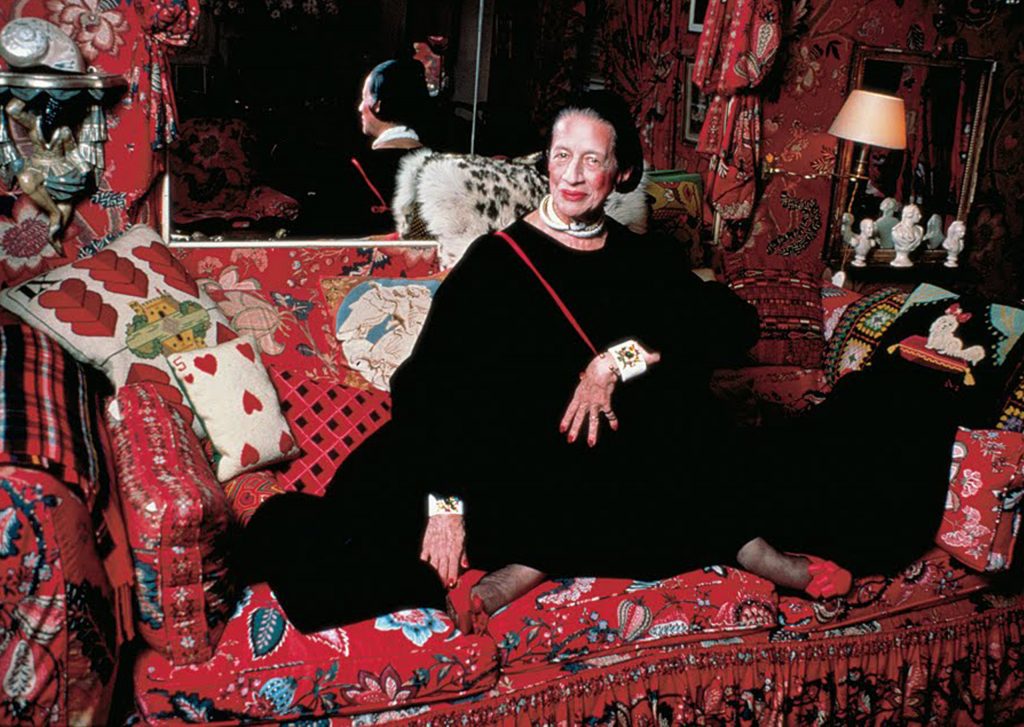 august / friday, 20:30
Outdoor Cinema: The Eye Has to Travel
In 2012, the documentary "The Eye Has to Travel" was released. The film takes a look at the life of Harper's Bazaar's most influential fashion journalist: Diana Vreeland. The documentary takes you from her childhood in Paris to her successful career as a fashion columnist and editor. One thing is certain: Diana's legacy is immense.
Bring your own chair / food / drink and join us on a journey through the colorful world of Diana Vreeland!
Because of Covid-19 limited seats are available and reservations are mandatory! Tickets can be booked via:
https://studiodebakkerij.stager.nl/web/tickets/446710
The screening of "The Eye Has to Travel" is an initiative of Studio de Bakkerij. From July 29 to August 23, Studio de Bakkerij organizes activities in various locations in the North of Rotterdam. From 19 to 23 August, De Wasserij will be the location for a.o. an outdoor cinema in collaboration with CineNoord!