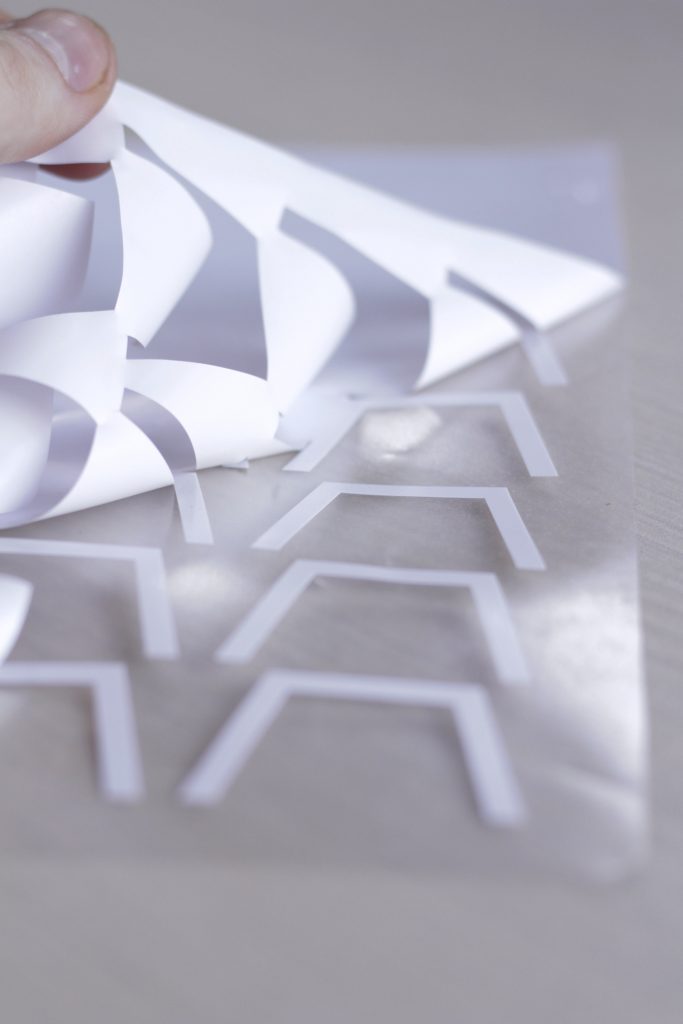 november / thursday, 19:00
Masterclass: Sticker Plotting & Making Transfers
During this masterclass you will zoom in on the art of sticker plotting & making transfers.
With the plotter in the Makerslab of De Wasserij you can make transfer prints that can be fixed to fabric with a heat press. You will learn how to digitalize your design and use the plotter. You will also get to know the different materials you can use for this technique.
At the end of the workshop you will have your own t-shirt, sweater or hoodie with a transfer print! You will be given a handy step-by-step instruction document which you can consult when you want to work independently with the cutter in the Makerslab of De Wasserij.
Duration: 3 hours, incl. introduction
Costs: € 75,00 p.p. Excl. 21% VAT, incl. flex foil. Bring your own garment.
Quantity: Min. 3 / max. 6 persons
Sign up? Please send an email to lab@dewasserij.cc titled 'Masterclass Plotting', including the date of your choice, and we will contact you as soon as possible!
The masterclass is corona-proof: we work with a maximum of 8 people and always at a safe distance. Find more information about how we cope with Covid-19 in our Makerslab here.