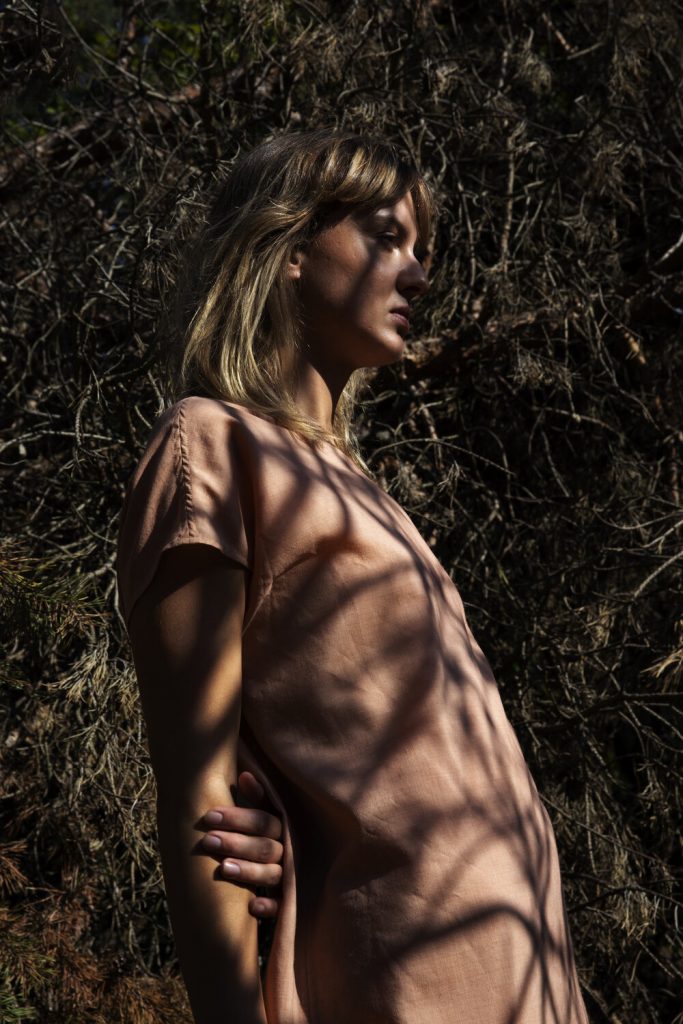 november / saturday, 13:00
Fashion Talk #1: Buy less, choose well
In 2020 De Wasserij will frequently invite experts from the fashion field. In our Fashion Talks, we invite them to exchange thoughts and knowledge with our residents, and with the public. During the Getting Closer Fashion Festival we will kick off with no less than four talks!
On Saturday, we start with our brand new residents Moniek Schulkens and Sacha Mekel from lifestyle label An.nur. An.nur represents a timeless collection and stands for honest production with respect for people and the environment. Host Nanette Hogervorst (fashion platform OW Our World) welcomes them on stage, together with textile and fashion designer Suzanne Dikker. Nanette speaks with An.nur and Suzanne about their common decision to break away from the traditional fashion system and about the possibilities that local production offers.
An.Nur
The name An.nur stems from the friendship between designer and stylist Sacha Mekel and entrepreneur Moniek Schulkens. Their lifestyle label stands for functional, refined and exclusive products for parents with babies who are looking for an aesthetic that fits their taste and interior. The collection offers items such as towels, baby mats and bath caps, as well as luxury items for parents such as bags and cases.
Suzanne Dikker
Suzanne Dikker is a textile and clothing designer who connects traditional crafts, contemporary ideas and sustainability. She specializes in circular design solutions, in particular natural fabric dyeing. Her label SUD is a continuous collection of unique products. All made by hand and colored with natural pigments, such as avocado seeds and onion peels.
Tip: visit the makerslab before or after the talk! Here, An.nur and Suzanne will show you how to create the most beautiful colors by painting with food scraps. The demonstration is made possible by SLA.
Fashion Talk: Buy less, choose well
Saturday, November 16, 13:00 h.
Language: Dutch
Host: Nanette Hogervorst
Admission: free