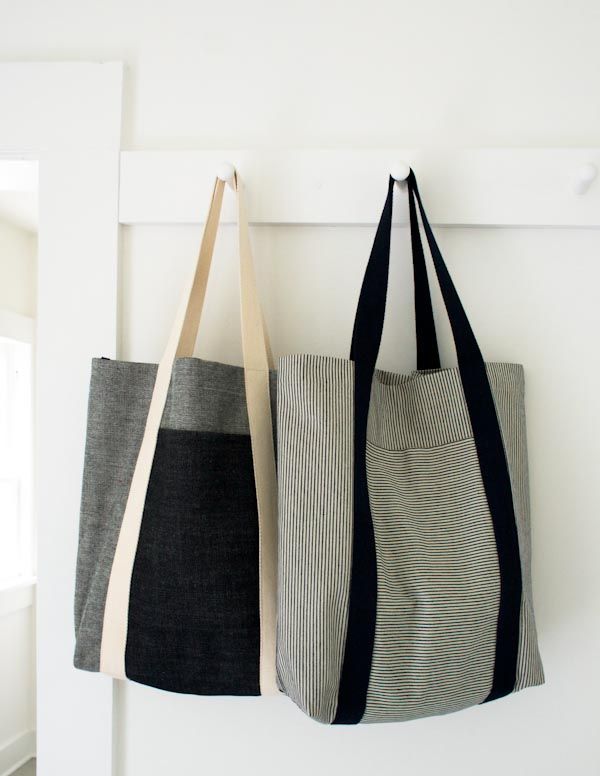 november / saturday, 14:00
Design your own tote bag
Home-made is the new black. That's why you can join us for an afternoon of sewing during the Getting Closer Fashion Festival. In the Repair Café of De Naaister you can design and make your very own tote bag. Materials will be available, but feel free to bring your own fabric – maybe one of your worn-out jeans? – for a custom look. The workshops take place on the following dates and times:
Saturday 16 November, from 14:00 h.
Sunday 17 November, from 13:30 h.
Capacity per workshop is limited. Please register in advance through krijgdekleren@denaaister.com.
Costs for the workshop are €60 per person. The duration of the workshop is about 3 hours. Afterwards, you'll head home with your very own signature piece! Beginners as well as advanced sewers are welcome to join.
More information:
https://www.denaaister.com/workshops