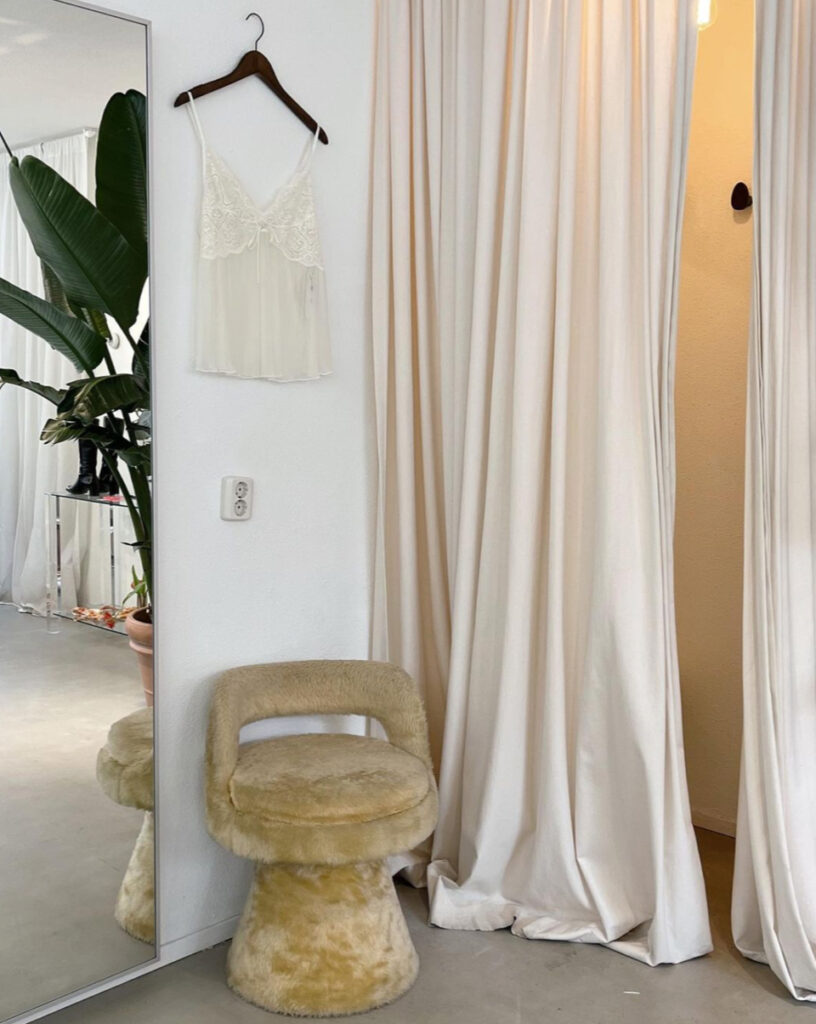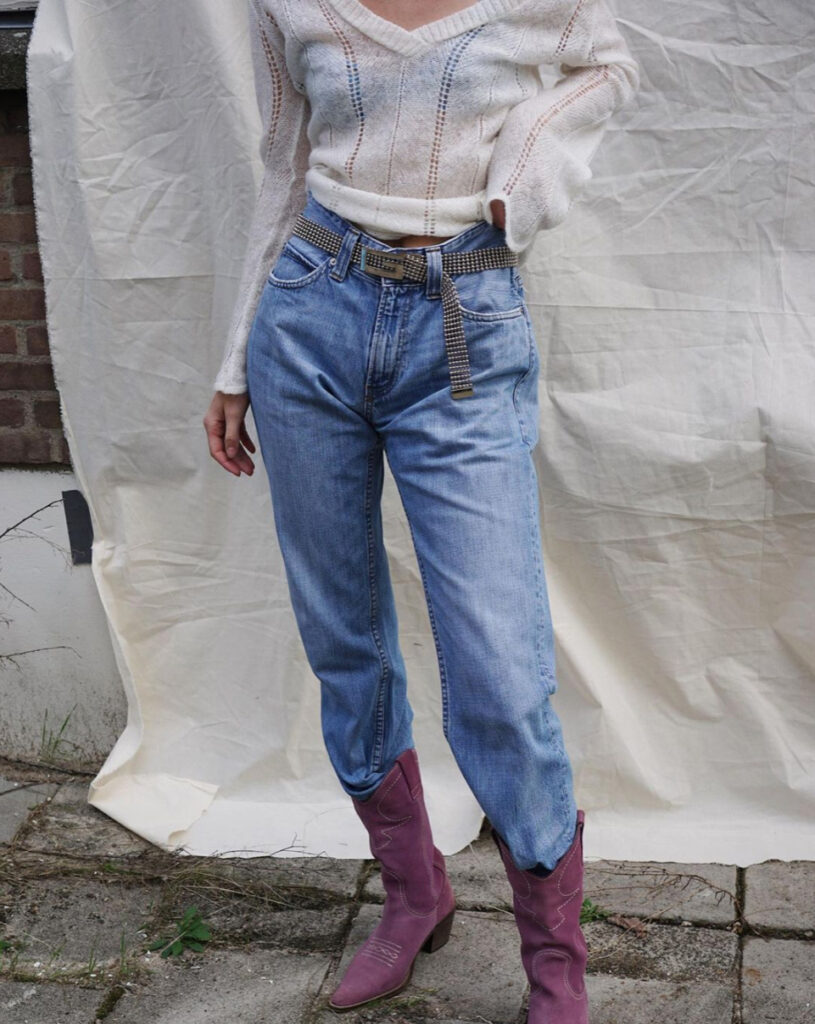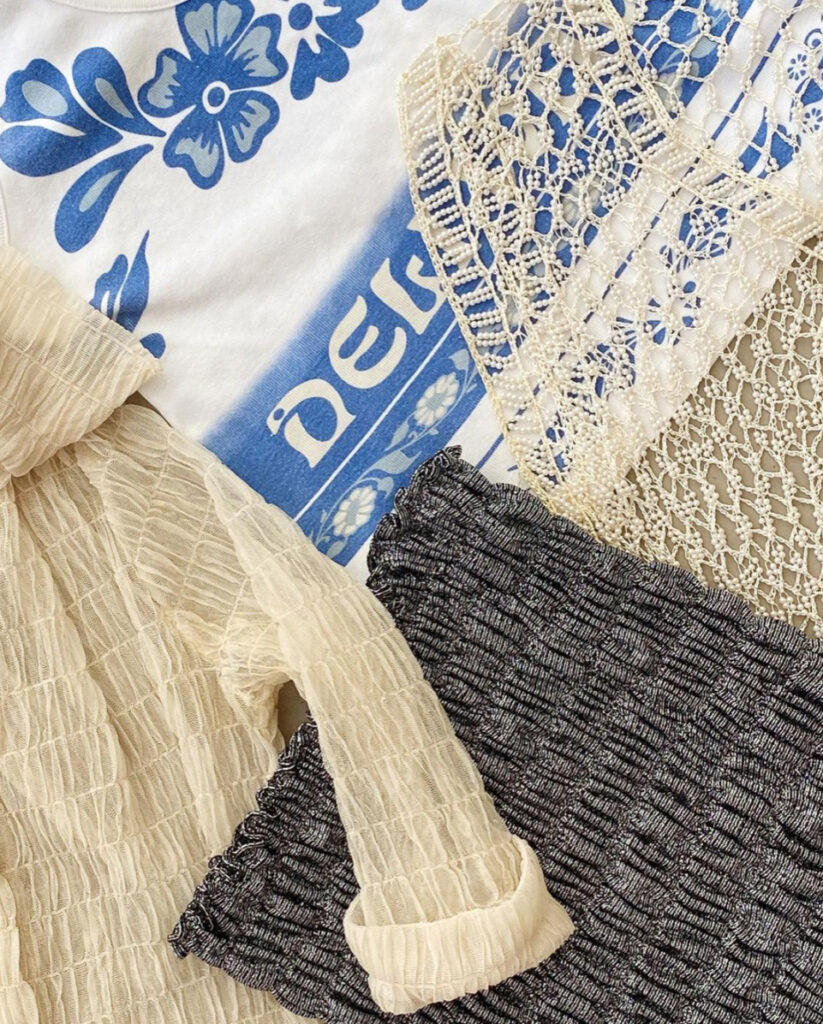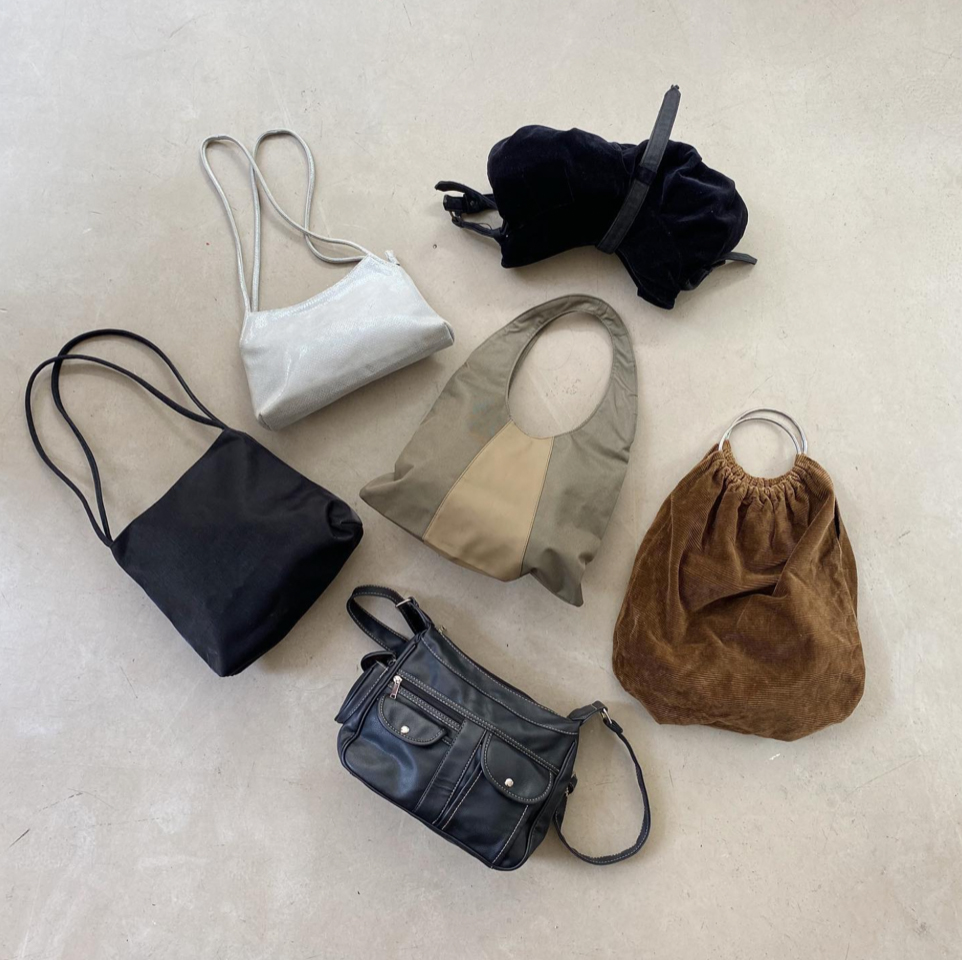 Vague Vintage
Vague was created in 2019 through a love of vintage and pre-loved items. Britte curates items, travels town and country for the most beautiful items and bundles them into a collection for the webshop, or shop. Together with the team within Vague, she checks whether an item is broken, dirty or discoloured. Repair where necessary, so that no item remains unworn. Vague treats the handpicked items like they treat their own favourite items. With great care and love.
Britte lowers the threshold to sustainable shopping. That's because at Vague Vintage you won't find overstuffed racks, there's no musty smell & every item is neatly steamed and tagged with all the information you need. A vintage shop with a boutique feel, both physically and online.
You can shop the curated items at Vague via the website, Instagram, or in-store. We have opened a physical shop at Zwaanshals 301 in Rotterdam since November '21.