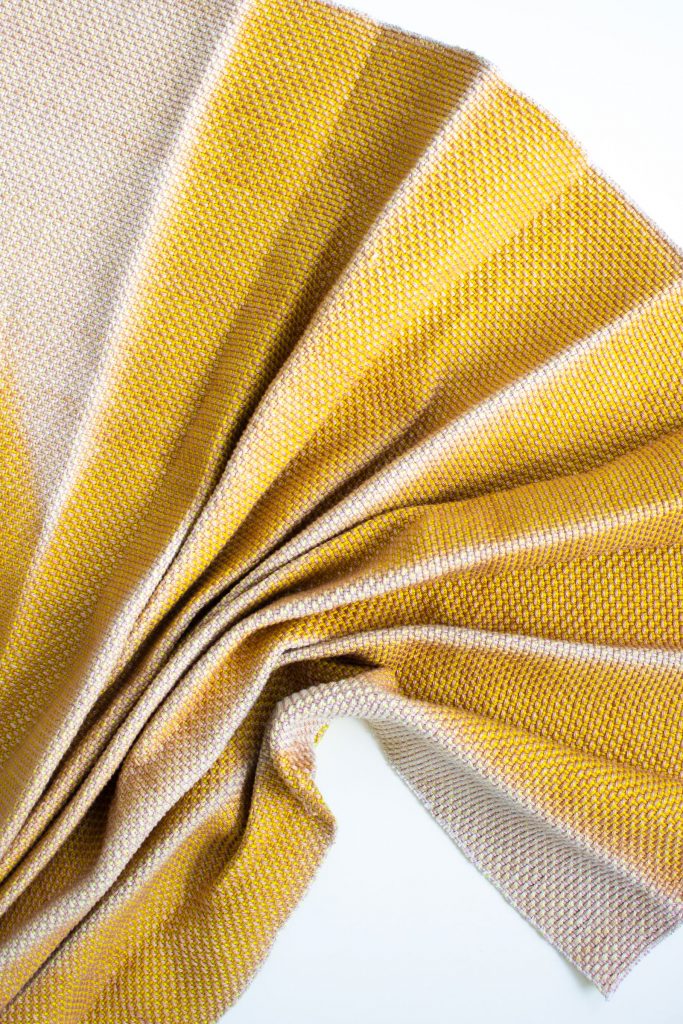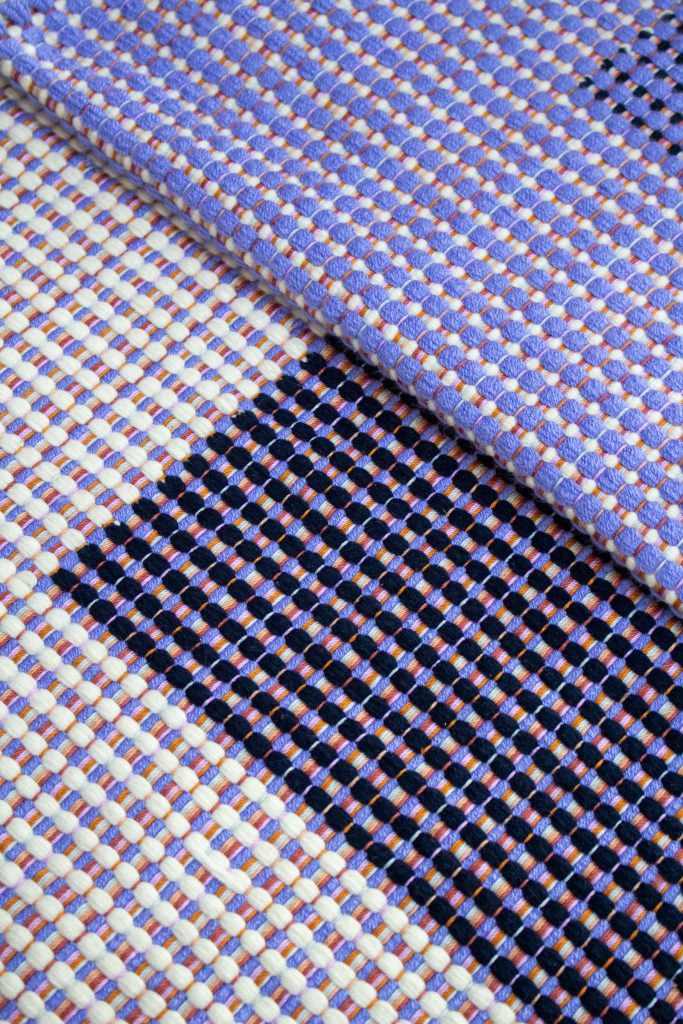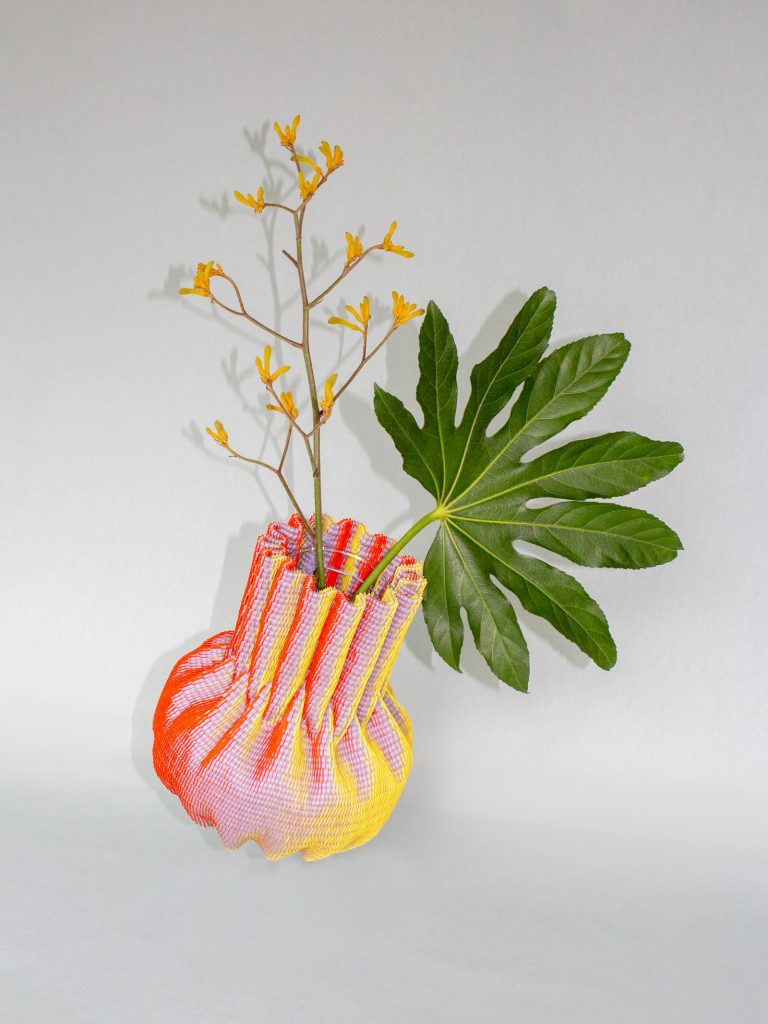 Studio Nicky Vollebregt
Nicky Vollebregt is a hands-on product and textile designer fascinated by technique, material and texture. Within her process, she explores crafts and textile techniques and allows them to guide her in finding new shapes and surfaces. Nicky's goal is to communicate the story of process and creation throughout her work while also allowing room for interpretation and growth. In this way, her work aims to value material and process, as well as to help emphasize the story of a design's lifetime and use.
Nicky graduated from Willem de Kooning Academy in 2020. During her studies in Product Design here, she developed a passion for material experiments and her interest in textile techniques, in particular handweaving.