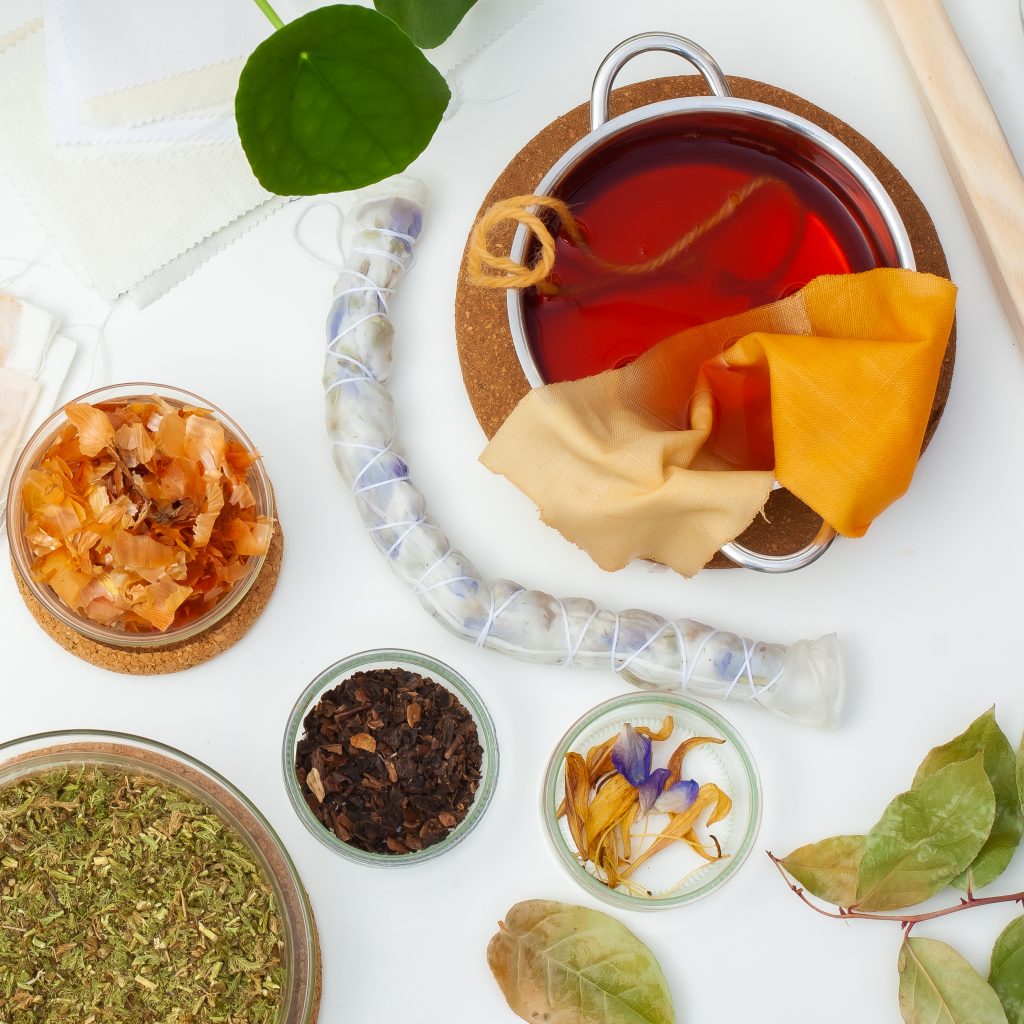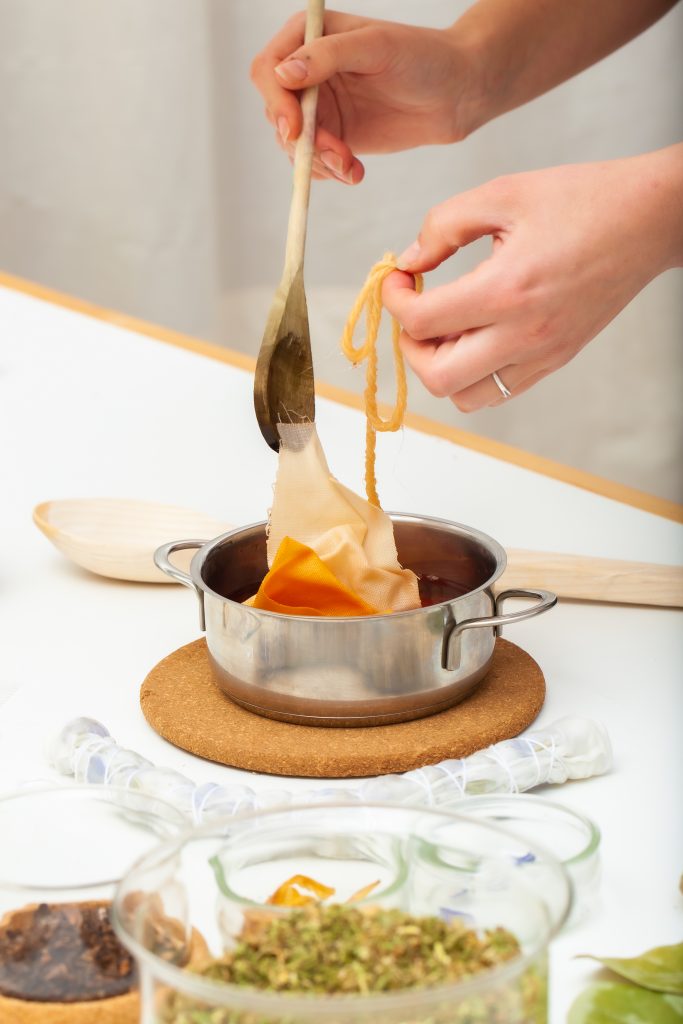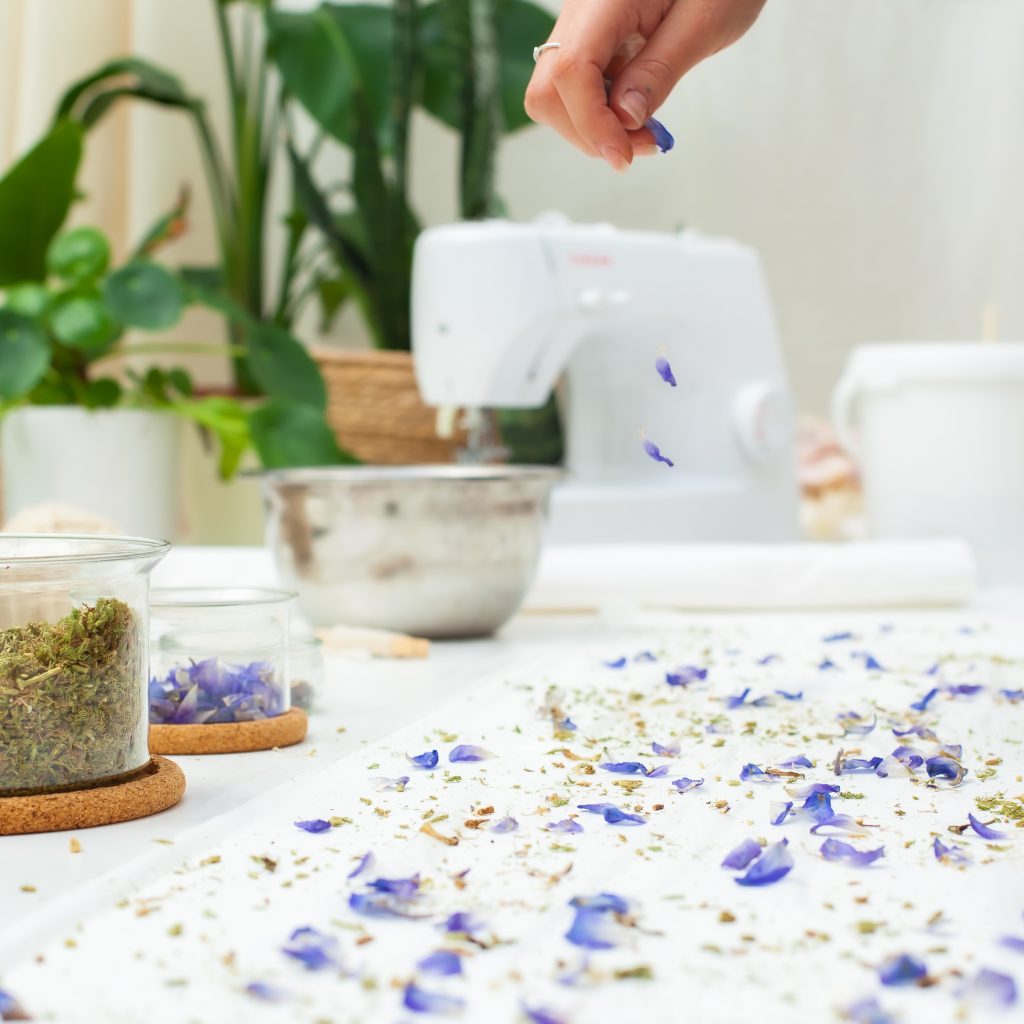 Studio Lianne Janssen
Lianne Janssen is a fashion designer with a preference for materials. Her work consists of material-based research. The topics she addresses fall under ethical design. These are topics such as sustainability, feminism, inclusiveness, and contributing to a better world. She works as sustainably as possible to keep her footprint small. All materials she works with are 100% natural and environmentally friendly.
In 2022, Lianne Janssen graduated from the Willem de Kooning Academy in Fashion Design with a minor in New Earth. During her studies, she developed a passion for natural dyeing with local pigments.
Her graduation work (a Collective Matter) is a diverse investigation of local materials brought together in a small collection. The collection tells a story based on a collective future where we humans live together with nature instead of fighting against it.