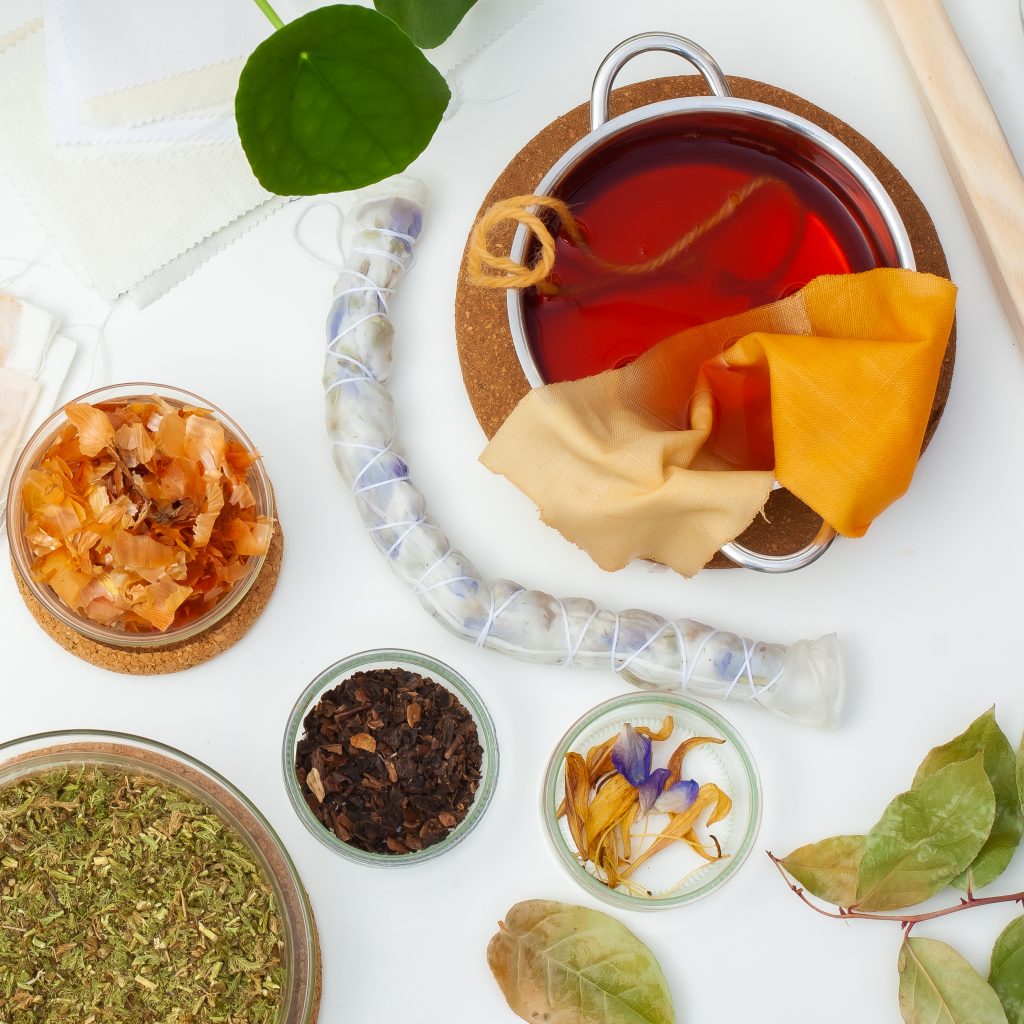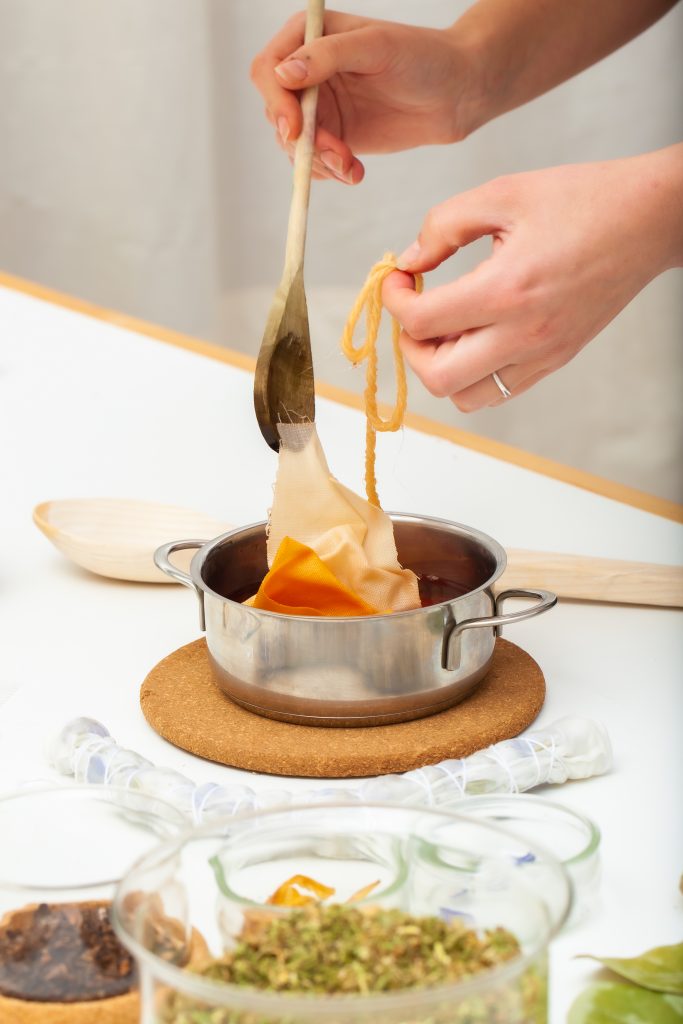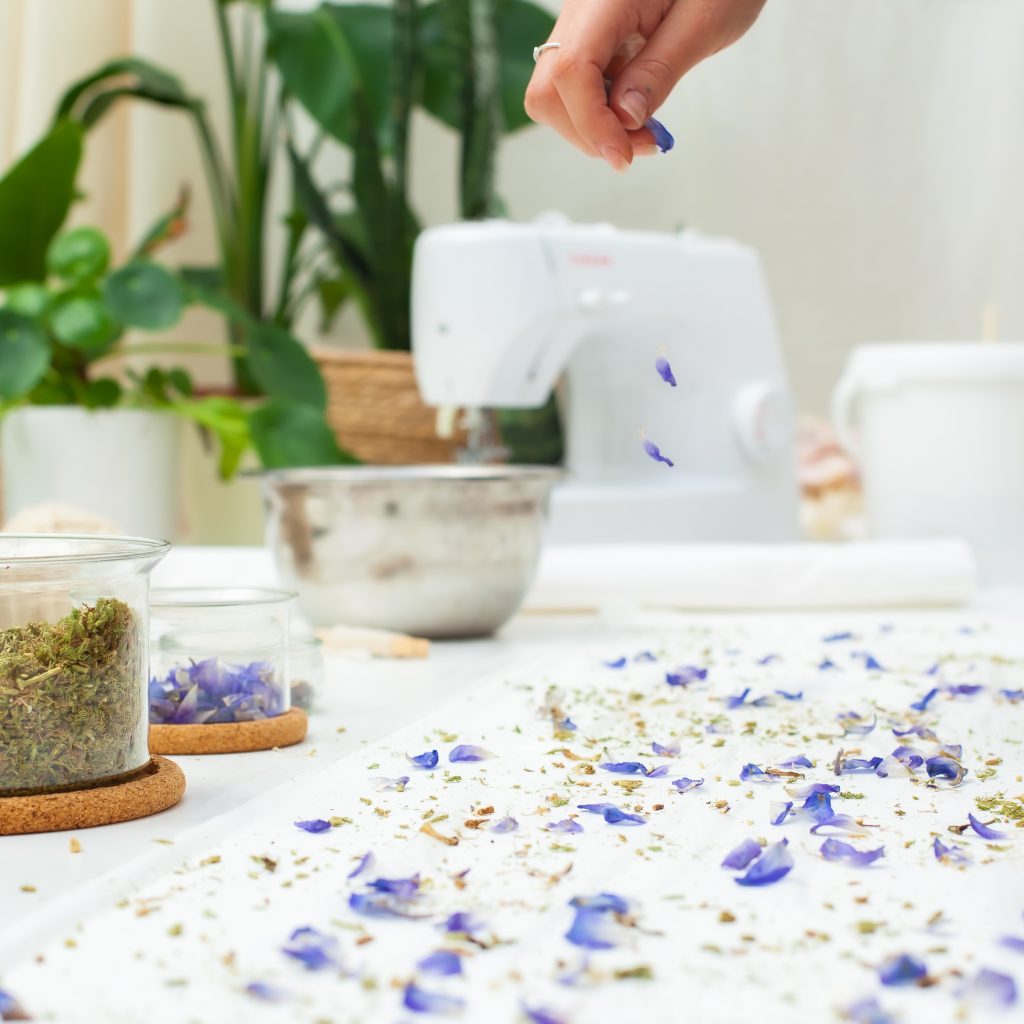 Studio Lianne Janssen
Lianne Janssen is a young fashion designer with a preference for materials. Her work consists of material-based research intended for a functional, minimalist, and gender-neutral design. She works as sustainably and as zero waste as possible to keep her footprint small. All materials she works with are 100% natural and environmentally friendly.
Lianne Janssen is currently studying Fashion Design at the Willem de Kooning Academy, with New Earth as a minor. She will graduate in 2022. During her studies, she developed a passion for natural dye with pigments obtained from residual waste. In all her work you can trace a statement back to a social aspect of the contemporary.