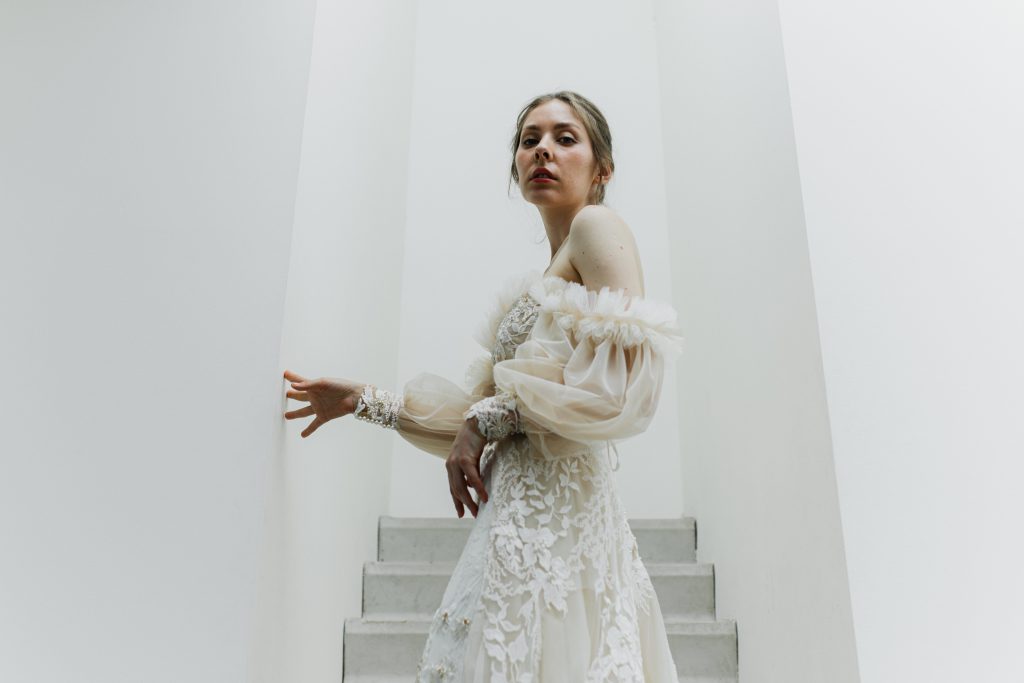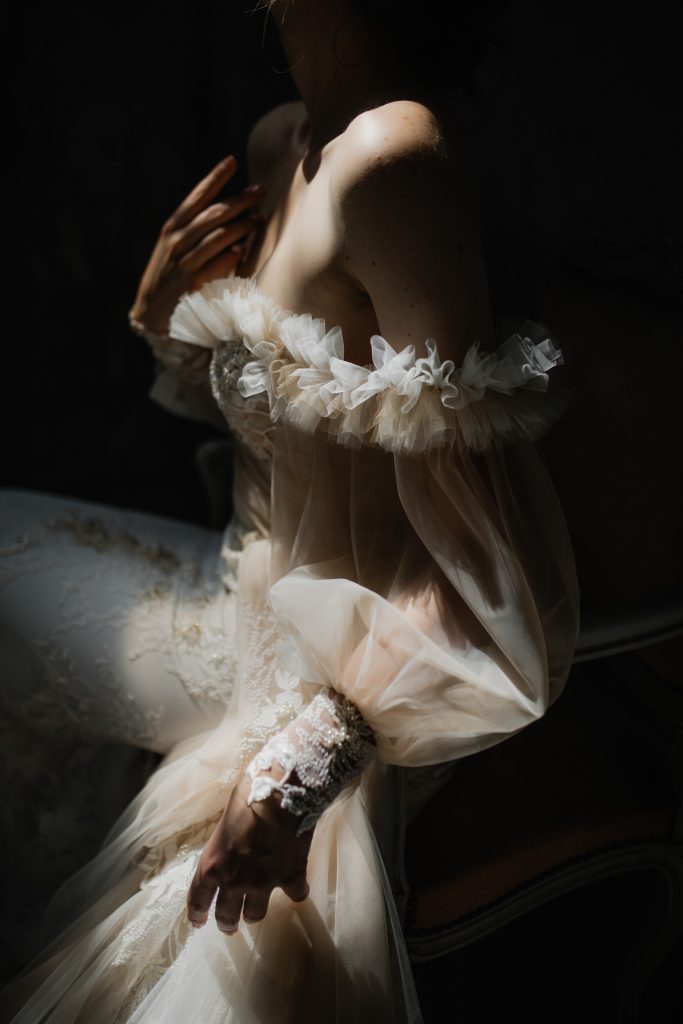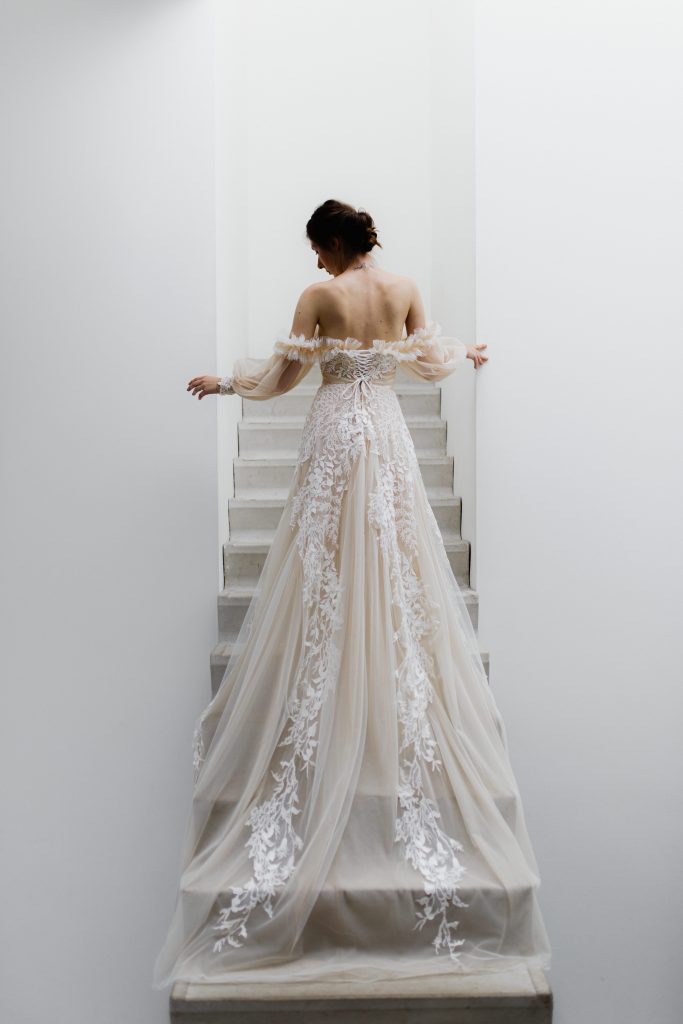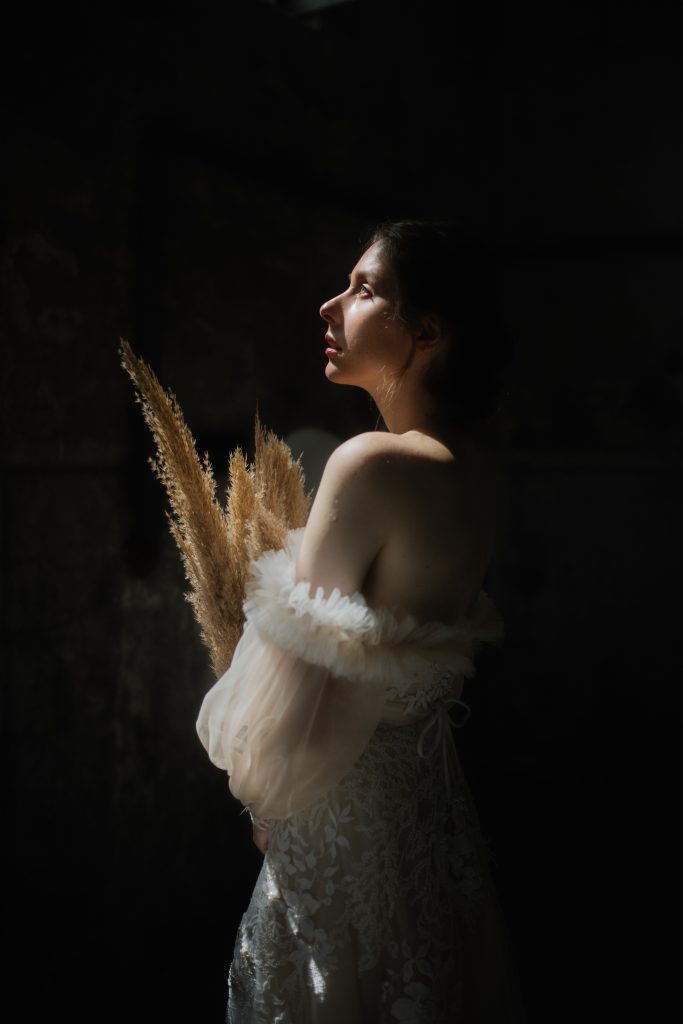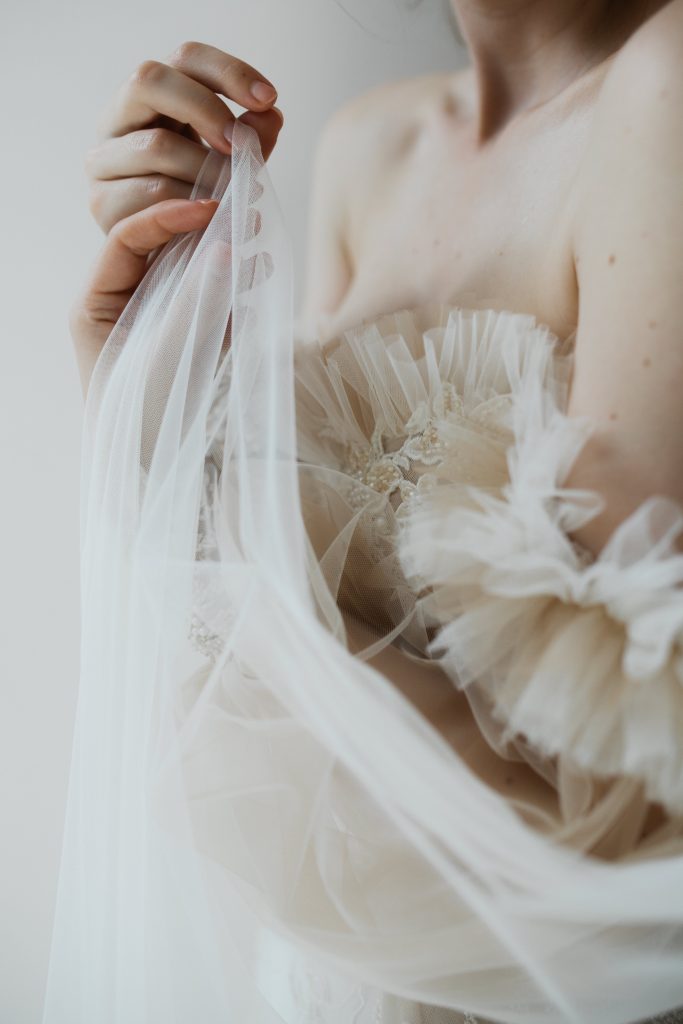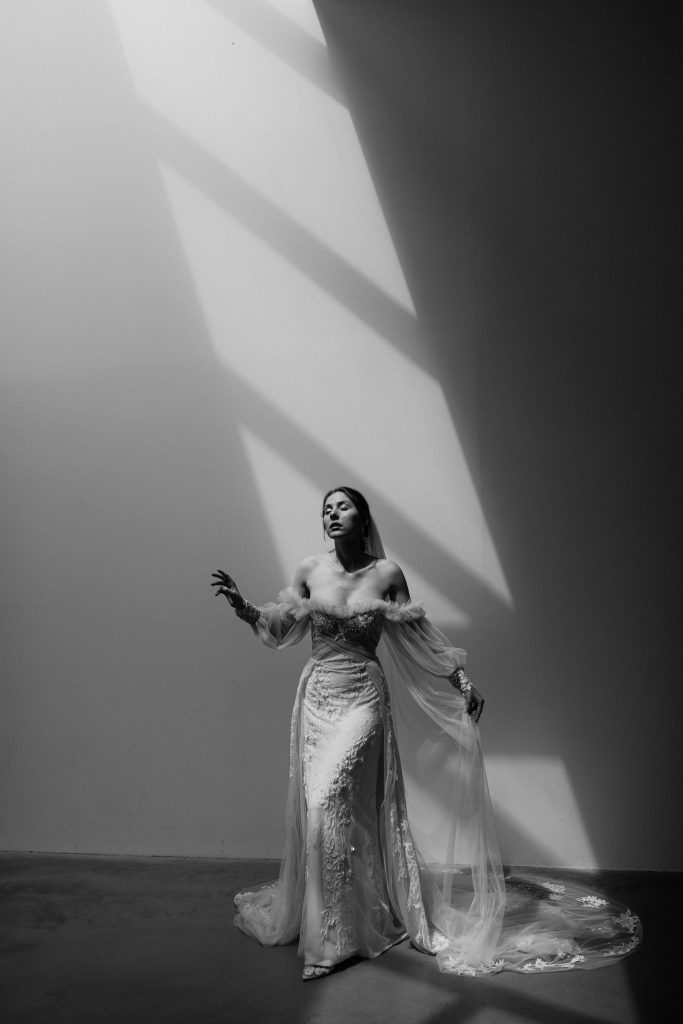 Maison M'Elise
Designer Maaike Elise Stofferis is the entrepreneur and talent behind Maison M'Elise … a Dutch bridalwear brand with a focus and reverence to heritage and sustainability.
With her steady hand and eye focussed on sustainability and a nod to the classical Dutch master painters, Maaike is determined to ensure all the raw materials for her creations are sourced as locally as possible with the most minimal use of resources. The novelty in her designs spring from a deep well of experience and inspired imagination.
Maison M'Elise is an ethical, eco-friendly, slow fashion bridal brand that focuses on innovation in the wedding industry. Positioning themselves as one of the few sustainable bridal wear brands world-wide. Maison M'Elise is currently developing their own certified sustainable lace, being one of the first pioneers to lead the bridal industry into the future.
Their beautiful gowns and work celebrate the circular economy and diversity with heritage and culturally inspired embroidery techniques. It's a brand that is made by a woman for women all around the globe and really embodies the accents of what love is all about. This is loving craftwork made with uncompromised passion.
Images: Martijn Roos