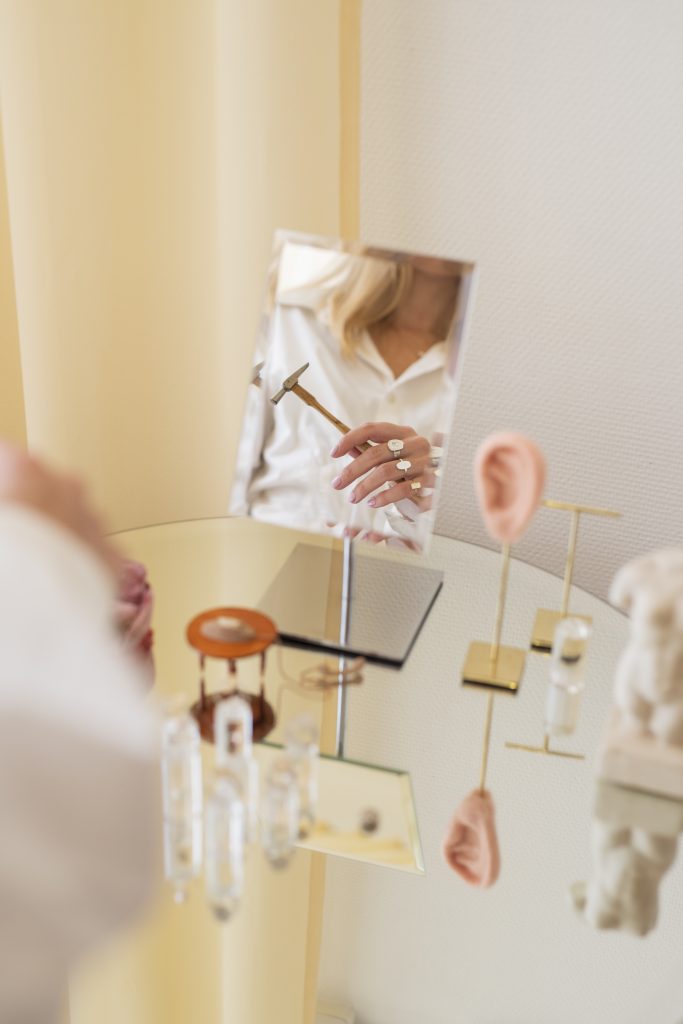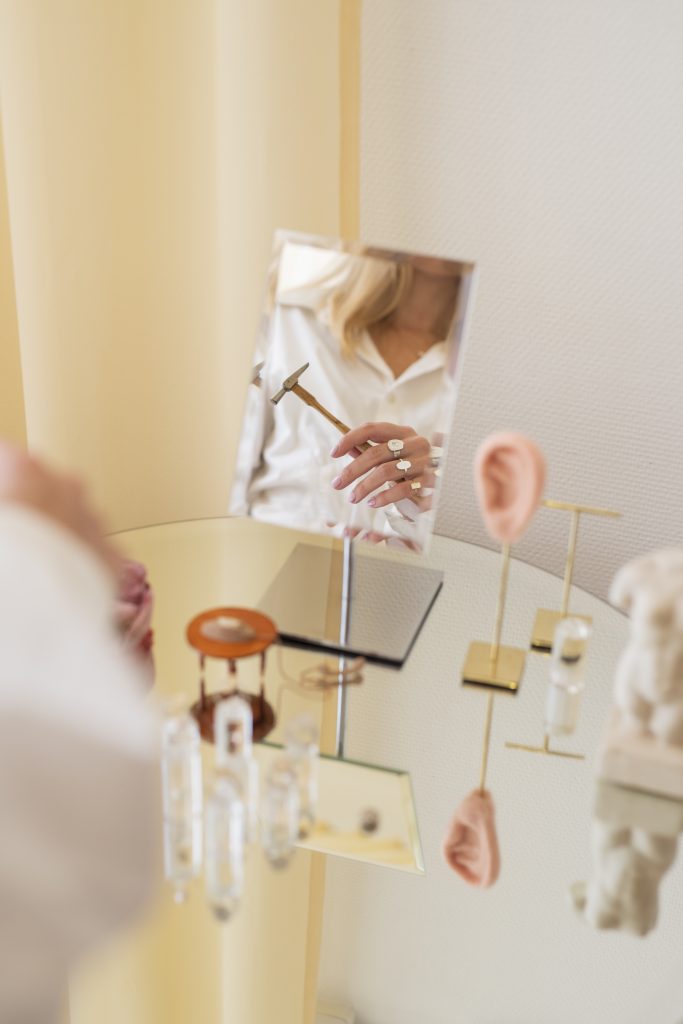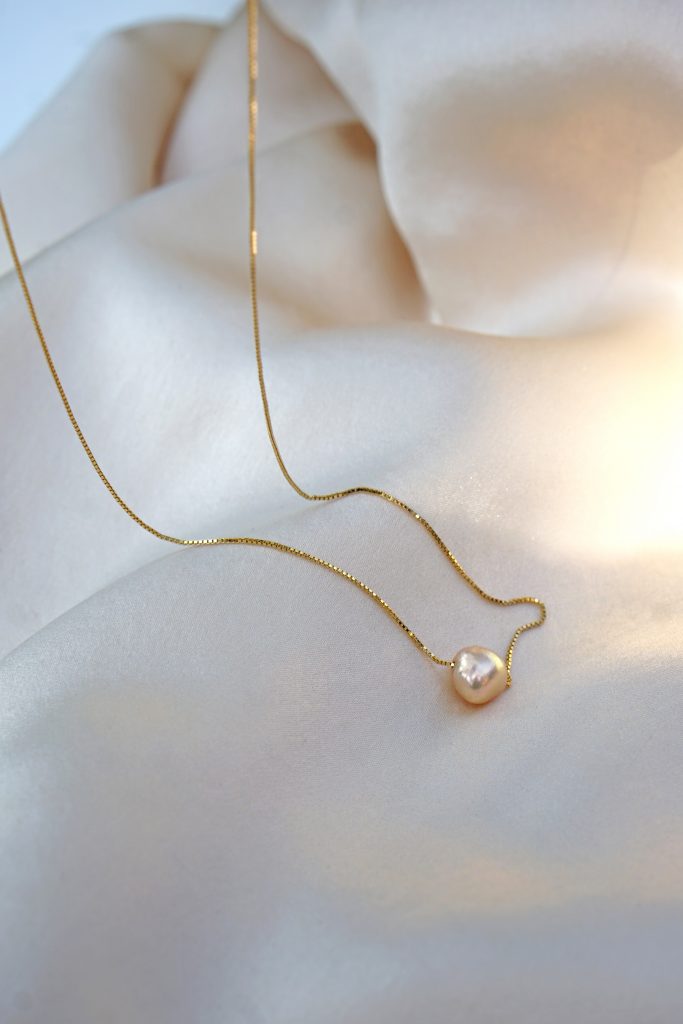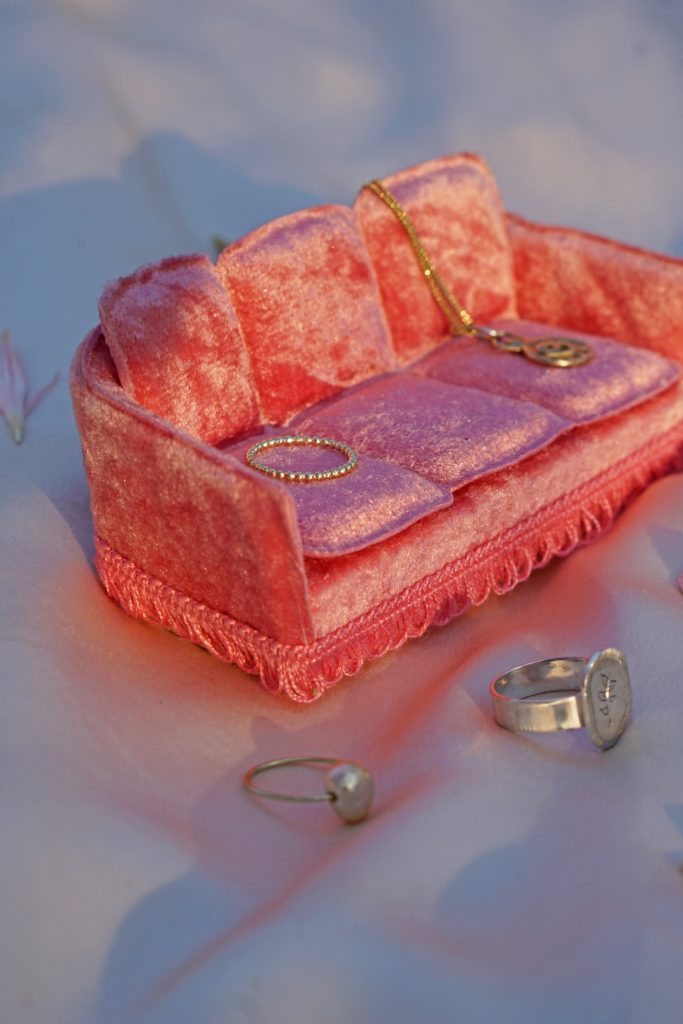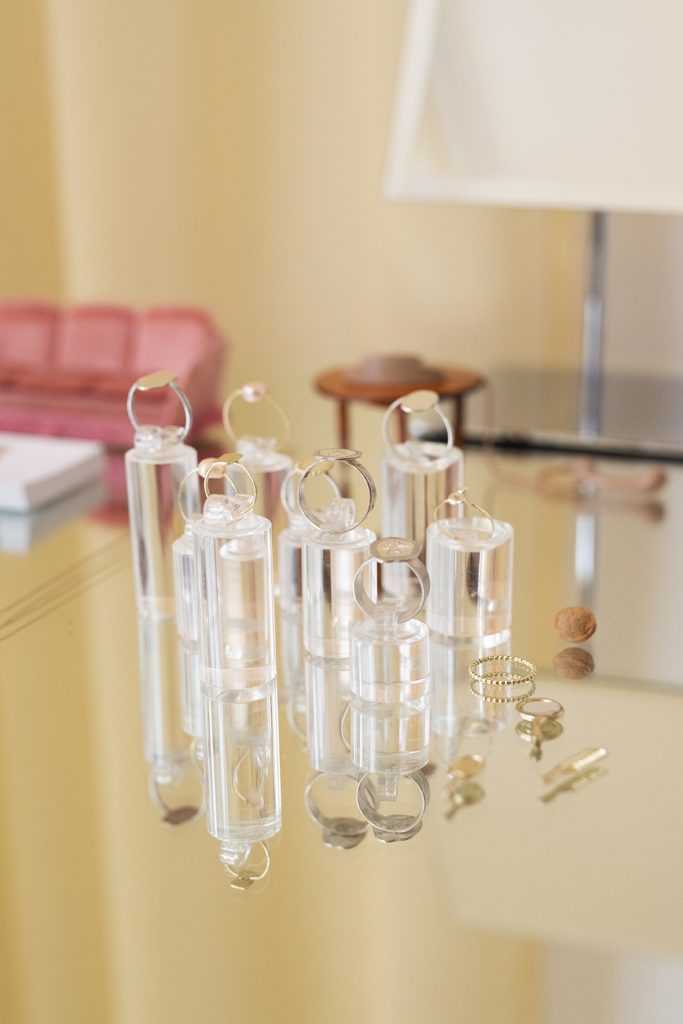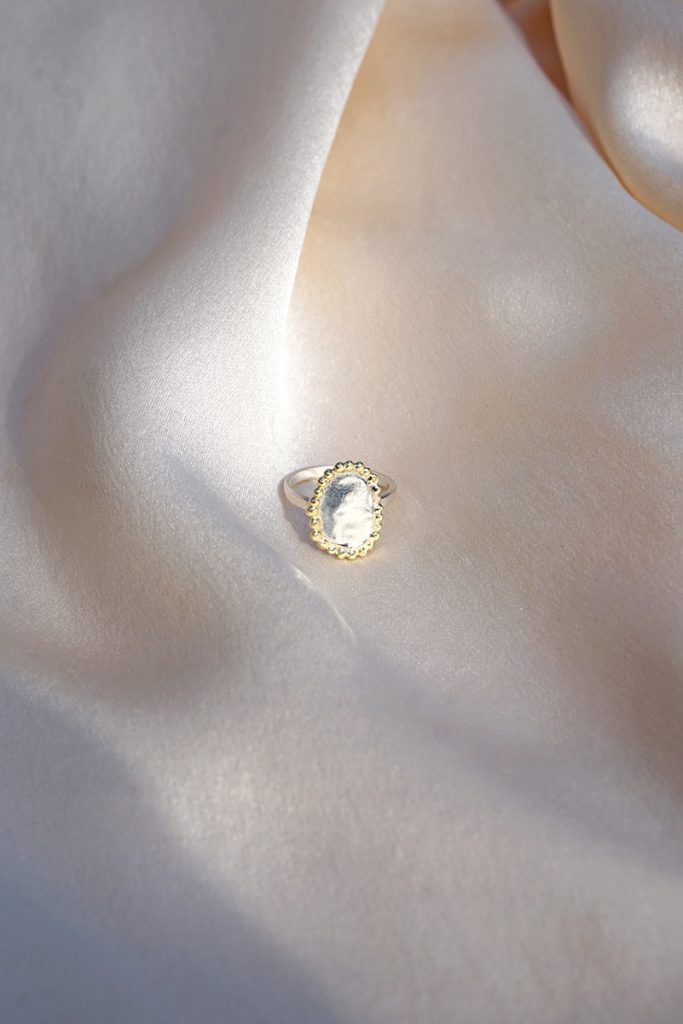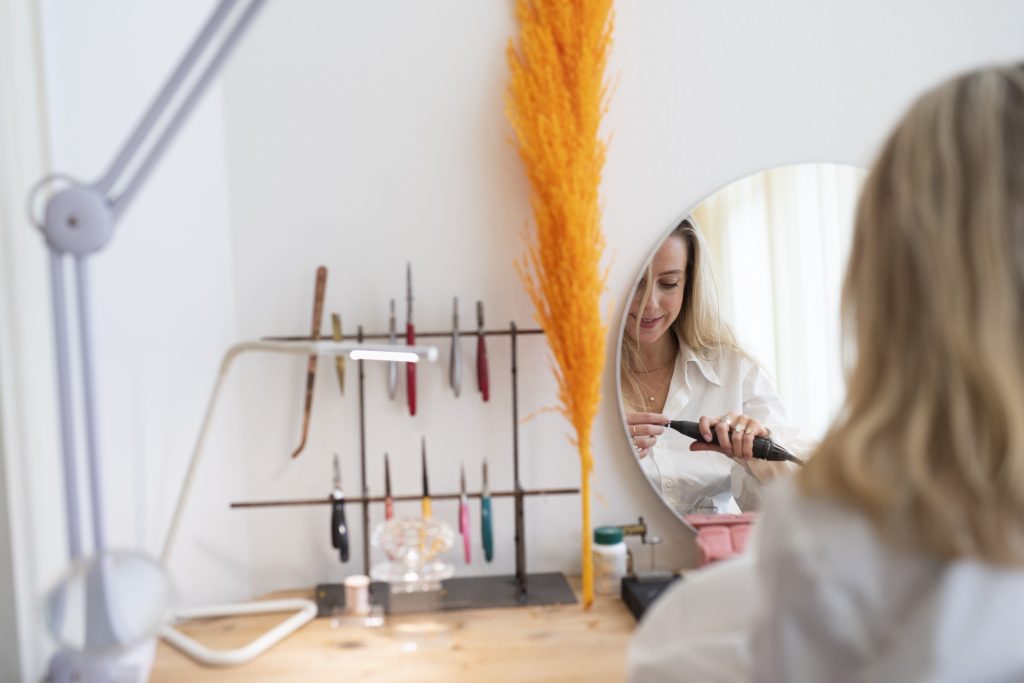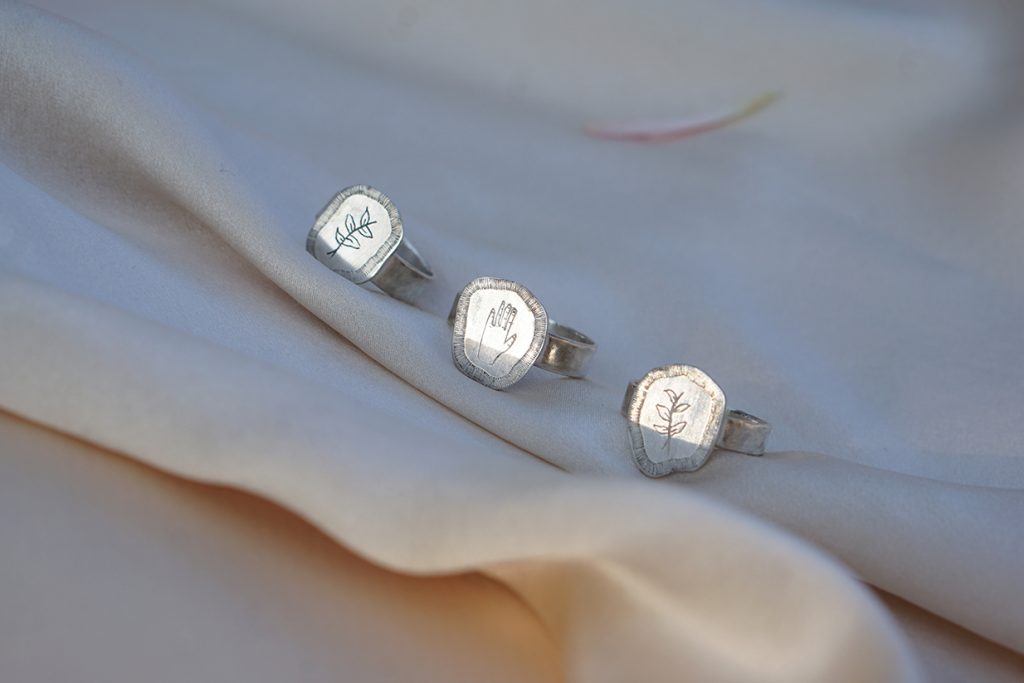 Fleur Kassels Fine Jewelry
Love from Rotterdam,
That is Fleur Kassels. As a designer she effortlessly merges the rawness of Rotterdam with a loveable feminine sophistication into unique handmade jewelry. That is what 'love from Rotterdam' stands for.
Fleur finds inspiration in what she calls: "my dreamy feminine world", her own miniature world in which a large collection of gems tell the story of her life and above all displays her aesthetic vision.
With passion and precision she manufactures small works of art, using hand tools that have been in her family for generations. The result: handmade stories in pure gold and silver.
All the pieces that Fleur Kassels designs and produces are completely handmade, from the very first sketch to the final result, and available in very limited numbers. Every piece of jewelry is unique and composed of recycled 14k gold and silver.