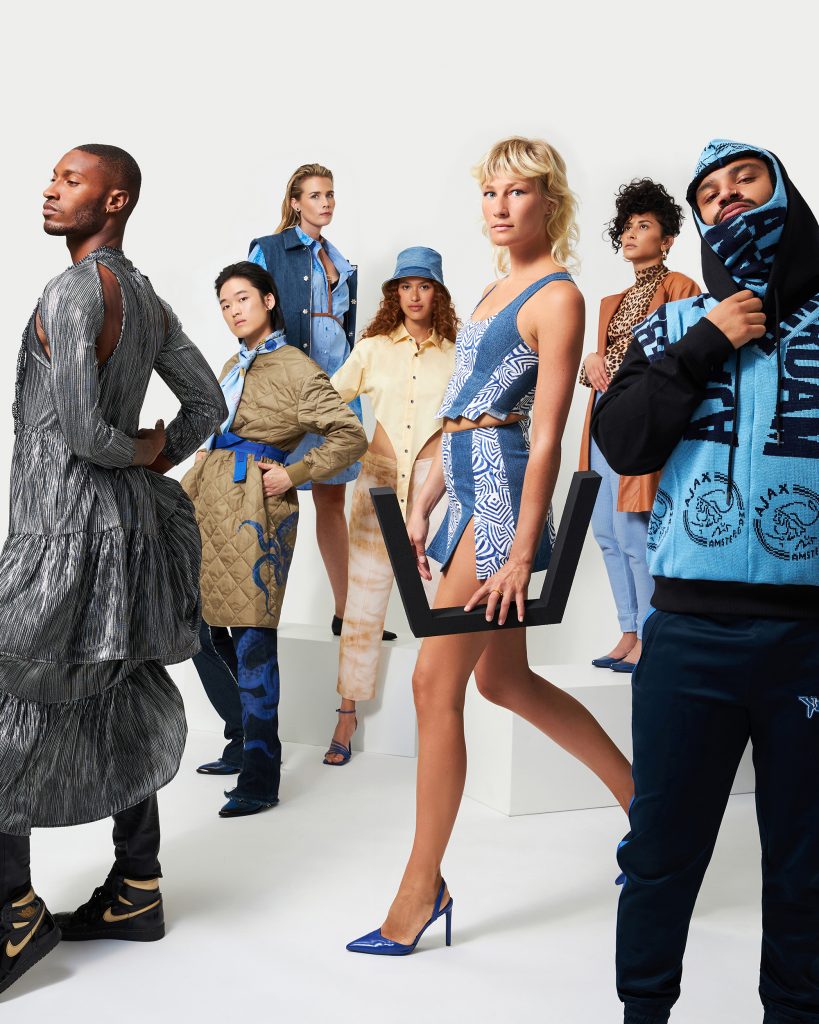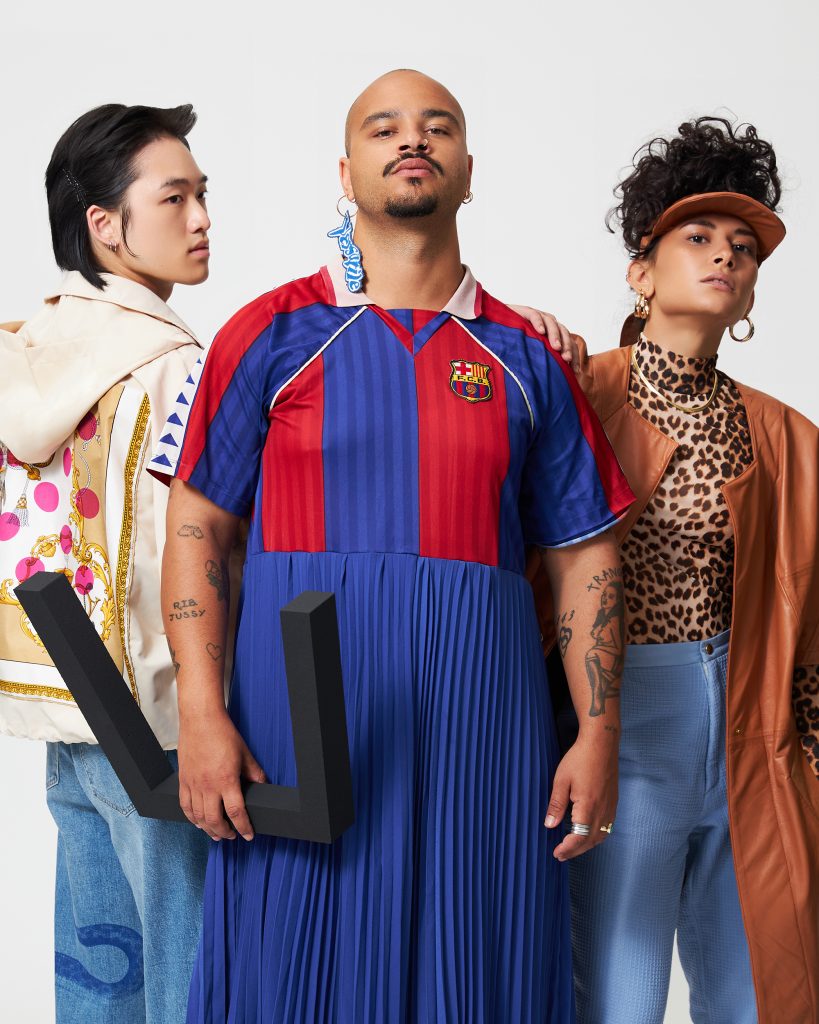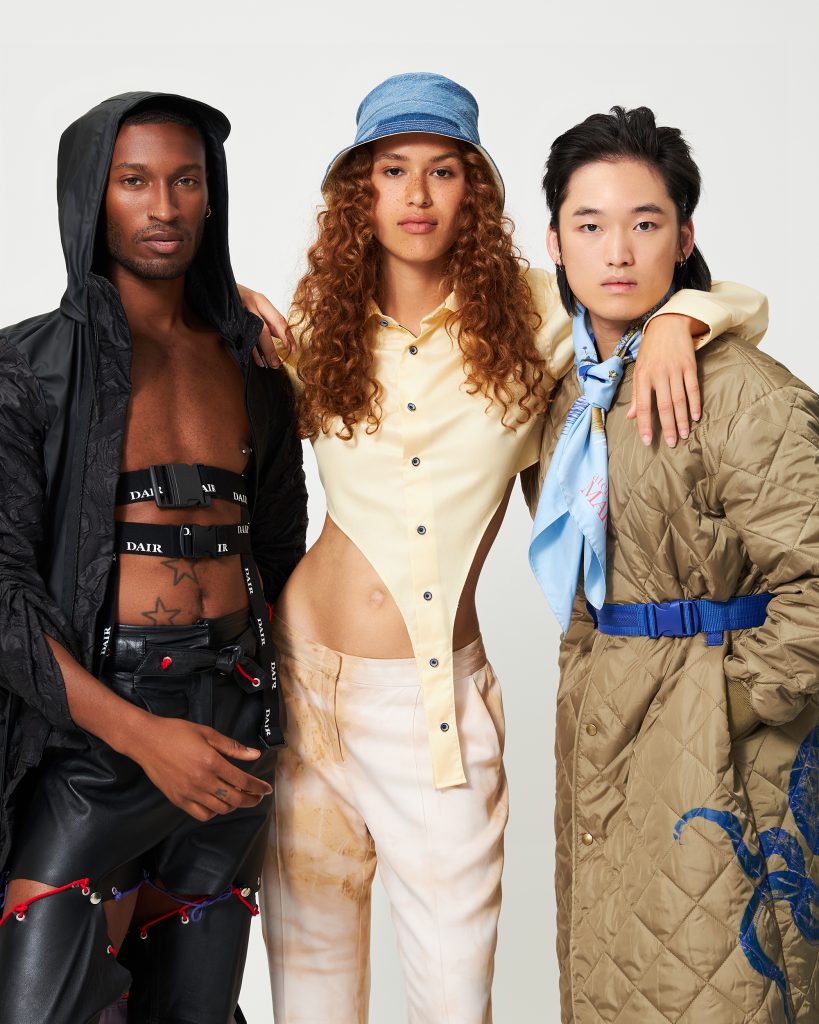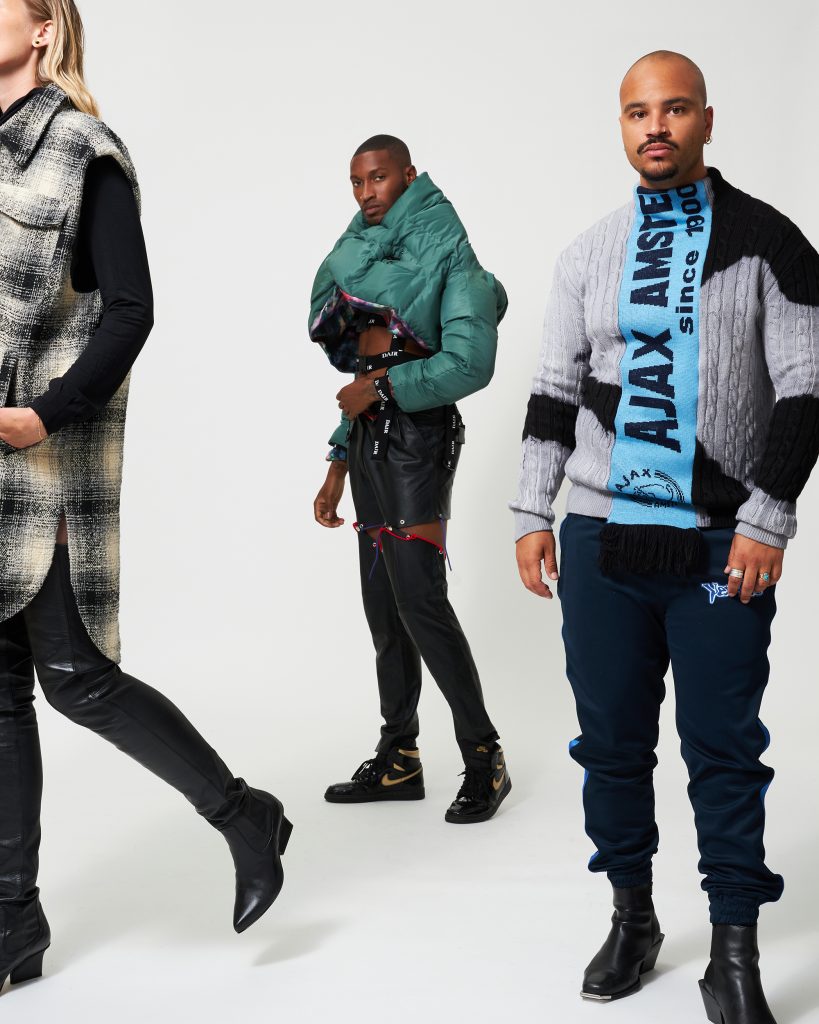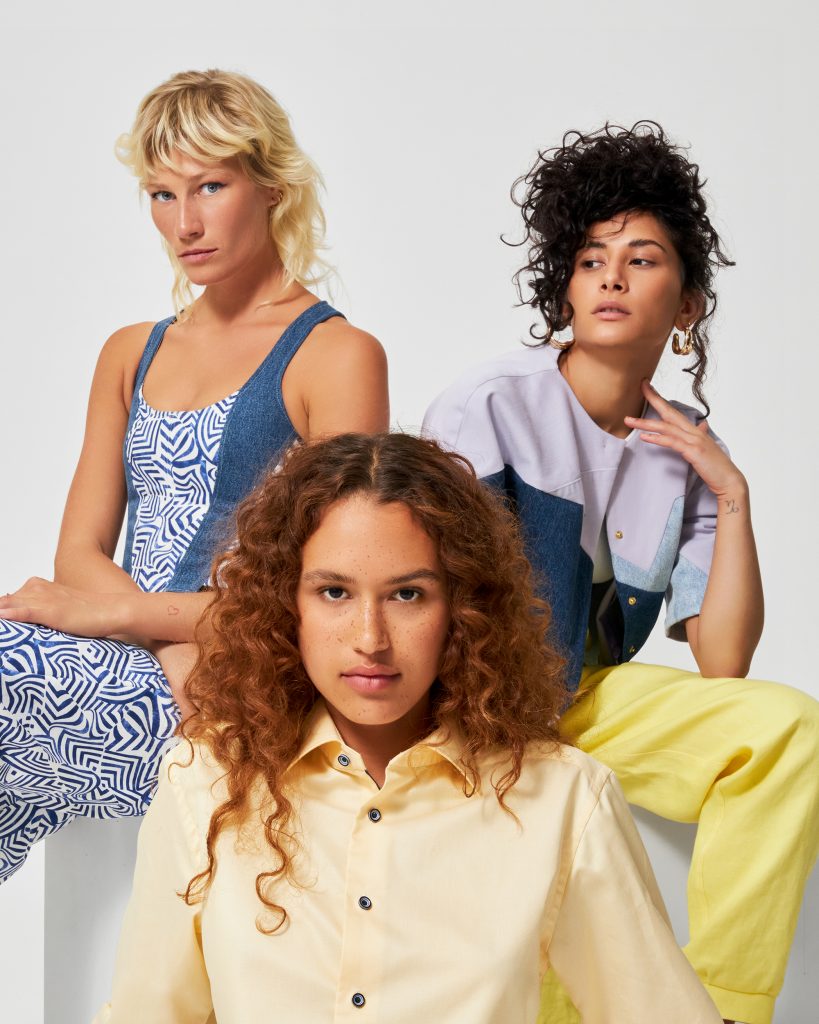 news
De Wasserij opens pop-up in de Bijenkorf Amsterdam

Newsflash: from 15 August on, De Wasserij will host a special pop-up shop in the Amsterdam branch of de Bijenkorf! At the invitation of de Bijenkorf, seven designers based in our fashion hub developed a limited edition collection, made entirely with damaged items from the department store. The collection, consisting of one-of-a-kind garments, shoes and accessories, will be released this years in four exclusive drops. After successful pop-ups in Rotterdam and The Hague, the project will land in fashion city Amsterdam this summer.
With this project, the designers in De Wasserij show the value of fabrics and materials. De Bijenkorf is regularly confronted with items that are damaged or broken. These products are mostly made of beautiful high-quality materials, but cannot be sold due to a defect. The designers show that we don't have to throw away clothes with stains, holes or other damages. Using various upcycling techniques, they breathe new life into damaged clothing and create unique new wearable pieces. The participating designers are:
Inez Naomi Correa Alves (Versatile Forever)
Jolanda van Eijk (EIJK)
Saskia Markx (Atelier Markx)
Odaïr Pereira (DAIR design)
Ilfa Siebenhaar (Studio Ilfa Siebenhaar)
Lidewij van Twillert (Arí van Twillert)
Marlou Verheijden (Marlou Verheijden)

Are you curious about upcyling and would you like to try it yourself? Join us for some upcycling fun in September, in event space KORF. Every Sunday in September, we host workshops in which you can transform your old tops or t-shirts into fresh new items. In each workshop, one of the participating designers will show a technique with which you can give your old clothes a new look. The full program and tickets are available via: https://www.debijenkorf.nl/de-korf
After the pop-up in Amsterdam, we will travel on to Eindhoven, where the last drop of the collection will be for sale in de Bijenkorf Eindhoven during Dutch Design Week 2022.
More information:
www.dewasserij.cc / www.detoekomstisgroen.com

Images:
Photography:
Wijnand van Till at Studio van Soest

Concept & Art direction:
Inez Naomi
MUA:
Minou Meijers
Hairstylist:
Nathalie Cairo
Models:
Ebony via Known Model Management
Jingga Jansen
Manon Brouwer
Serghinio Giovanni Wooter
Suus Fraser
Yoeri Wegman via APL Models
Zinmong Tang