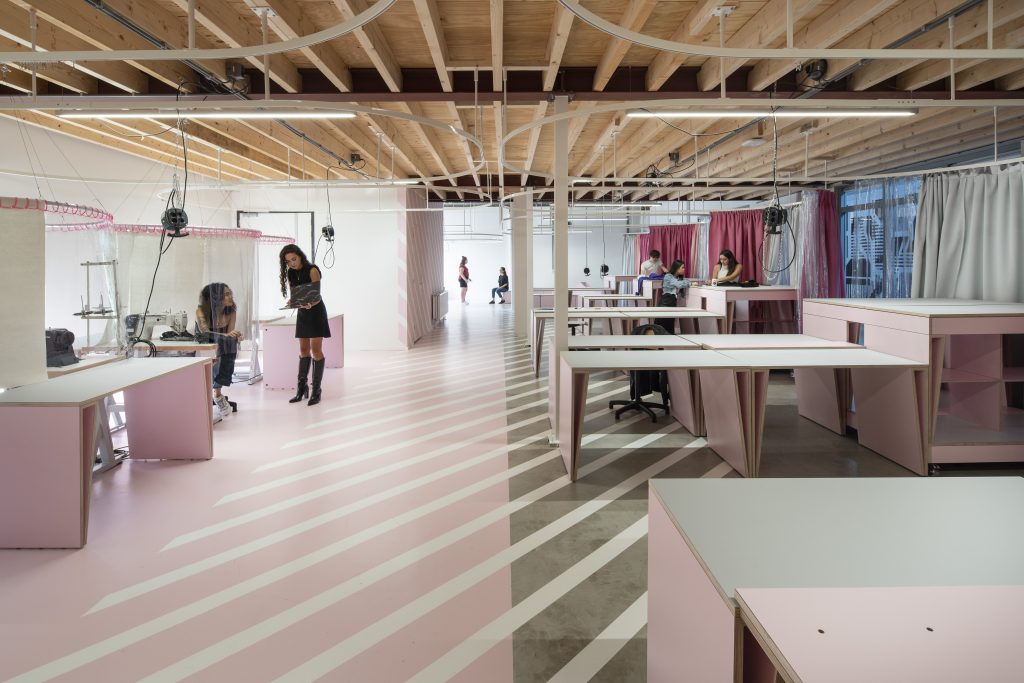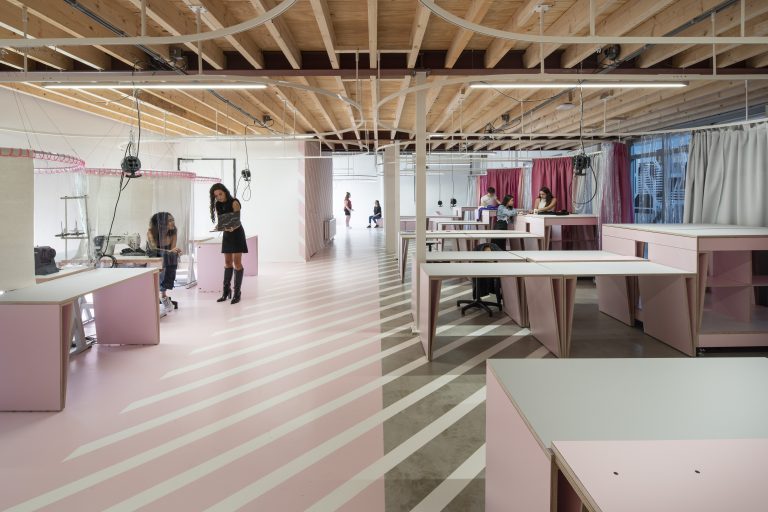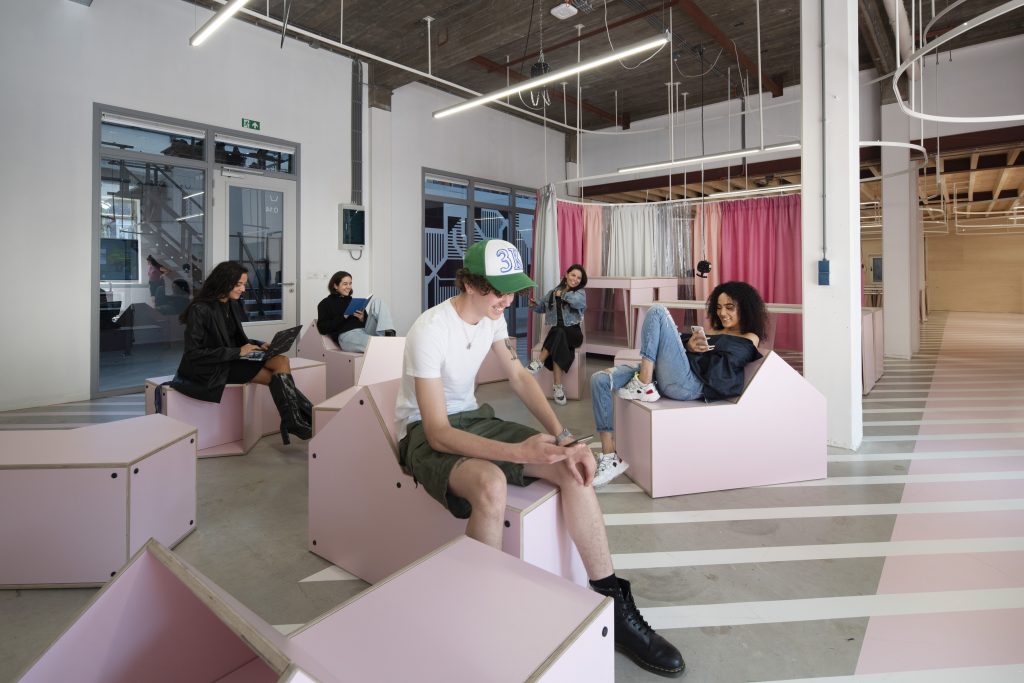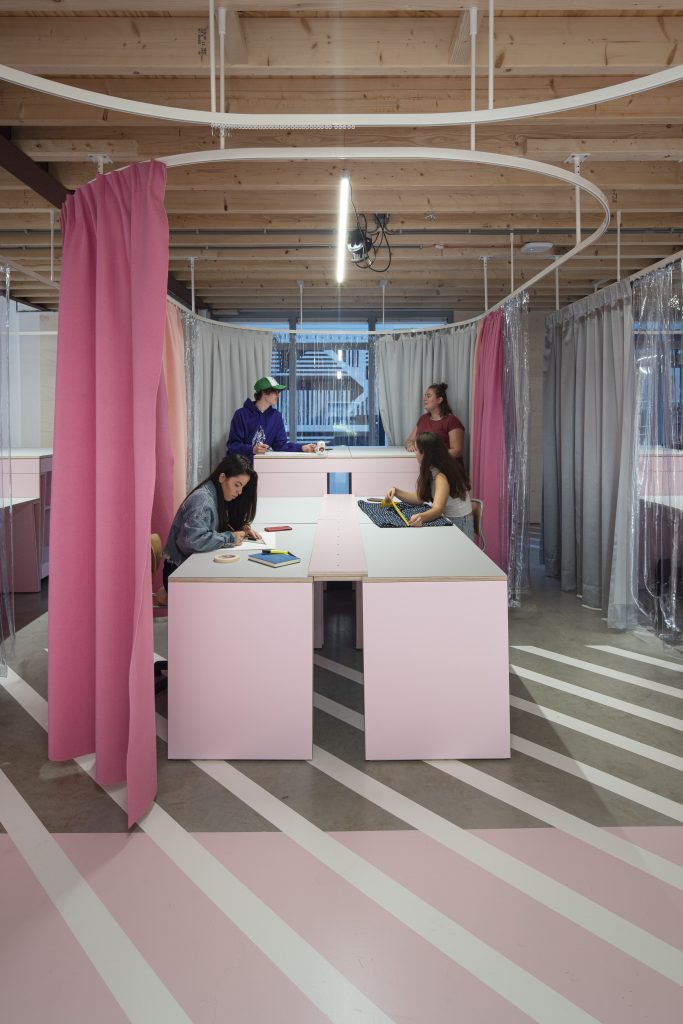 news
Welcome: Zadkine Beauty & Fashion!
This September, the fashion students of Zadkine Beauty & Fashion College will start their school year in an exciting new environment: De Wasserij! In a new workspace of more than 200 m2, Zadkine will launch a new form of education, in which students of different levels and courses will work together, and have the chance to collaborate with fashion entrepreneurs.
Kim Cornelius, director of the Zadkine Beauty & Fashion College: "I am really happy with this step. In this new workspace, we give our fashion students their own place in a learning environment that exudes creativity and entrepreneurship. De Wasserij is an inspiring community in which innovation in fashion is a central theme. Here, we are closely aligned with the industry, and in our opinion that is the future for vocational education."
With this collaboration, Zadkine and De Wasserij give an important boost to the fashion infrastructure of Rotterdam and the Netherlands. The collaboration is an effort to narrow the 'gap' between education and practice, and emphasizes the importance of makers and craft in the fashion chain.
The workspace of ROC Zadkine in De Wasserij is designed by architecture office Krill o.r.c.a., and was established in collaboration with Runsink Consultancies, Hoiting Advies and with the support of the Creative Industries Fund. De Wasserij is a joint initiative of SKAR, STIPO, Stad2 and Van Schagen Architecten.