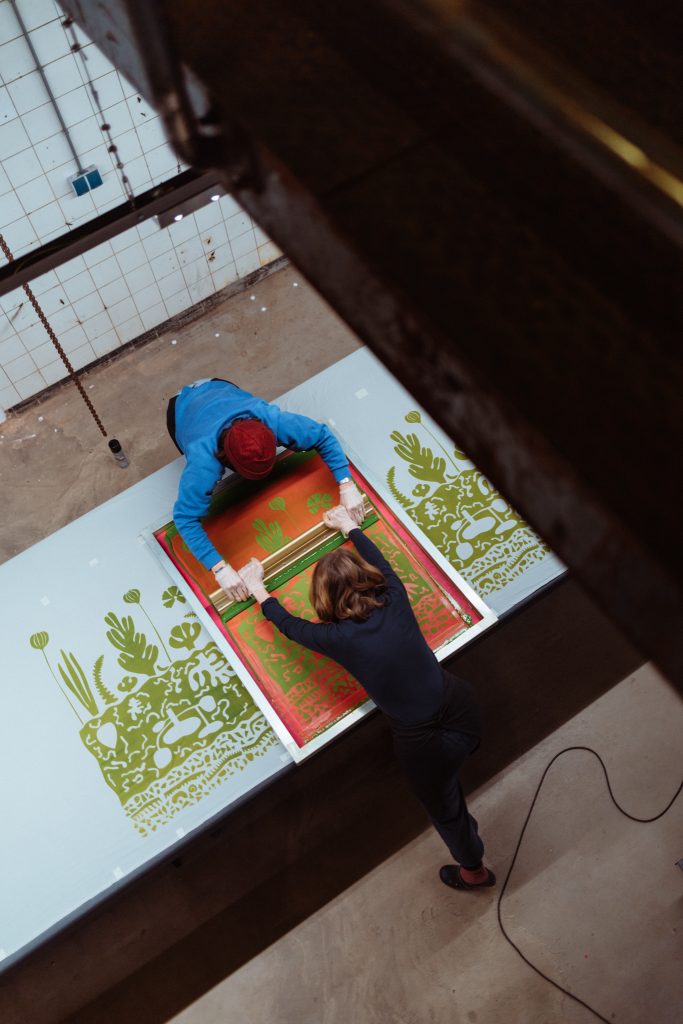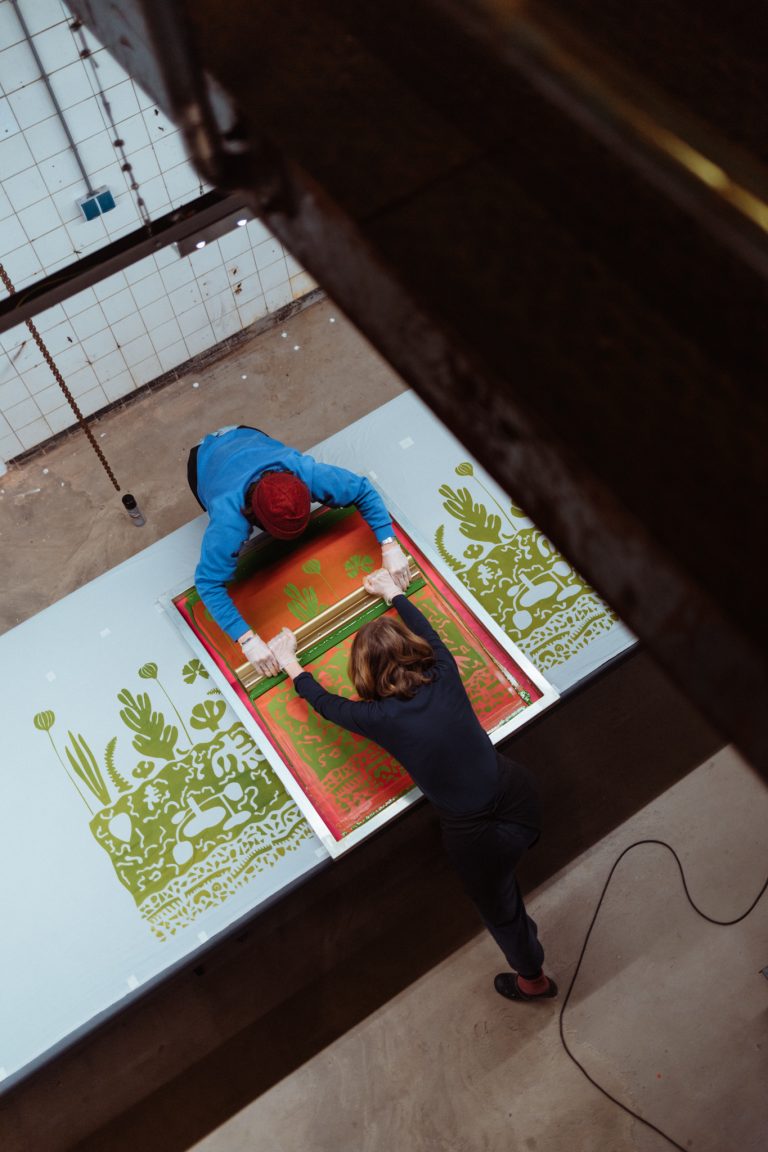 news
Online discount: Makerslab De Wasserij
Designers and makers in fashion and textiles can head online to book machines in the Makerslab in De Wasserij. This week initiator SKAR launched the first version of SKARspace, an online environment where various work spaces in Rotterdam come together. De Wasserij is the first to use this online booking system.

Both beginning and experienced makers are welcome in the Makerslab in De Wasserij, for example to use our laser cutter, industrial embroidery machines, computer-controlled fine knitter or to produce small series in our sewing workshop. Water-based ink can be used to print up to 6 meters of fabric width on a brand-new screen printing table. By request, the Makerslab also offers workshops for groups.

After taking a short introductory course you can use the various workshops and machines independently. The course normally costs € 149.99 ex. VAT per person. To celebrate the launch of SKARspace, we now offer a 25% discount on the introductory course.**
Interested in joining the course? Head to SKARspace to create a profile. After receiving your registration we will contact you to schedule the course.
**This promotion is valid until March 31, 2020.