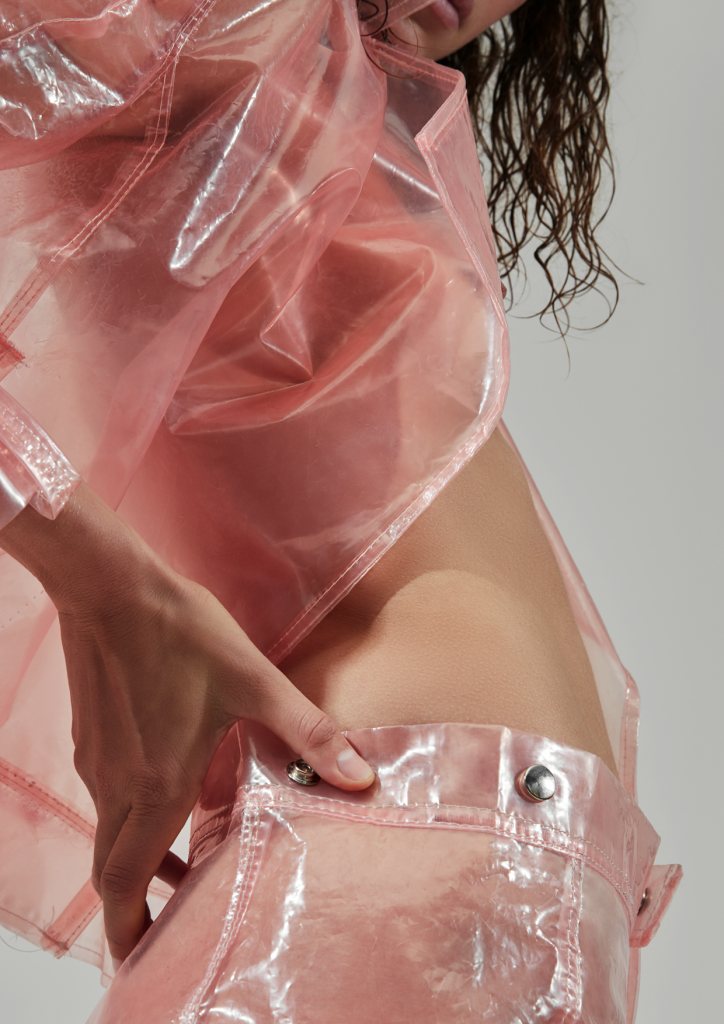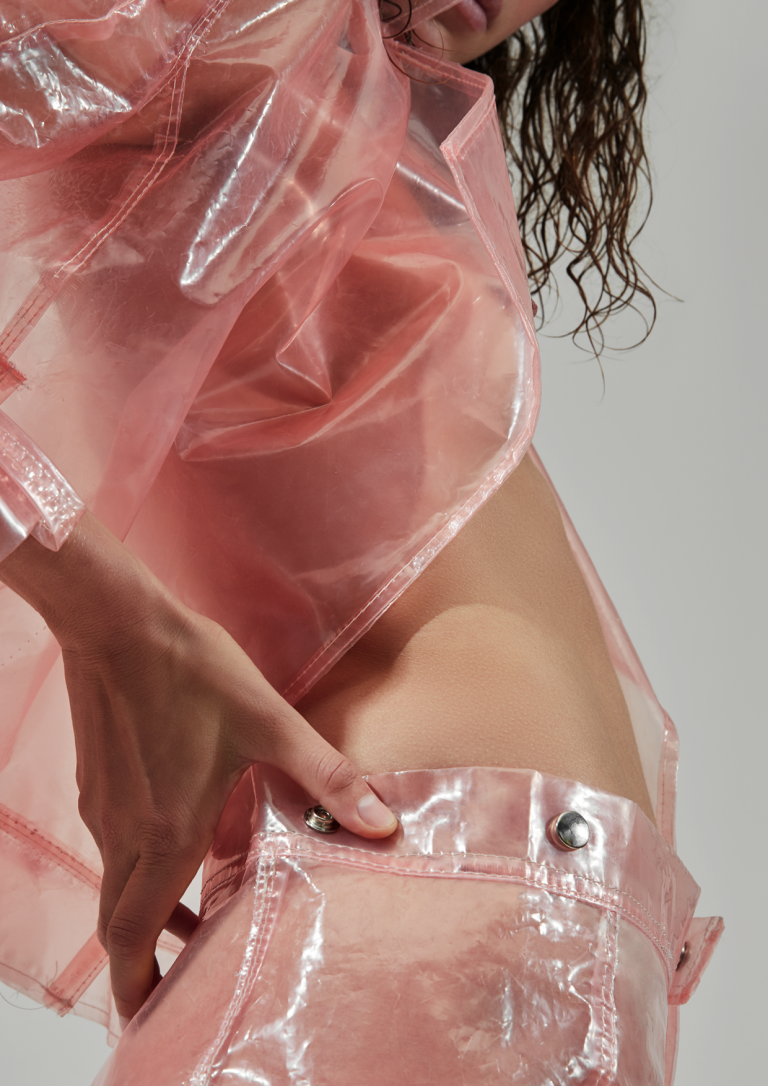 news
Getting Closer Fashion Festival
Love your Locals
16 – 17 november 2019
The Getting Closer Fashion Festival is a festival where you can discover the world behind the fashion in your closet. Fashion plays an important role in our lives. To show who we are and how we feel, we purchase around 46 items of clothing per person per year worldwide. And every year we throw away around 40 items of clothing. We buy a lot, fast and new, and often hardly think about how our clothes are made or who made our clothing. And yet we are surrounded by fashion talent that shows us why it is worthwhile to choose, care for and preserve the items in your wardrobe with love and attention.
During the first edition of the Getting Closer Fashion Festival we let you experience the true value of fashion at the source. In De Wasserij you can meet local designers during a weekend full of open studios, workshops and talks. Have your favorite item repaired or get started in our creative lab and discover how much love, time and craftsmanship is involved in making clothing. Shop unique items in our pop-up street, enjoy inspiring fashion films or join a city tour in search of secret addresses for the most beautiful garments.
With An.Nur, AnoukxVera, Ari Van Twillert, Berend Brus, Studio Dennis Vanderbroeck, Dame Fortune, Inez Naomi, Isabelle Schulz, Kukka design, Marlou Verheijden, De Naaister, EIJK, Studio Markx, Mevan Kaluarachchi, Lisa Konno, Tegendraads, Yophi Ignacia and many others.