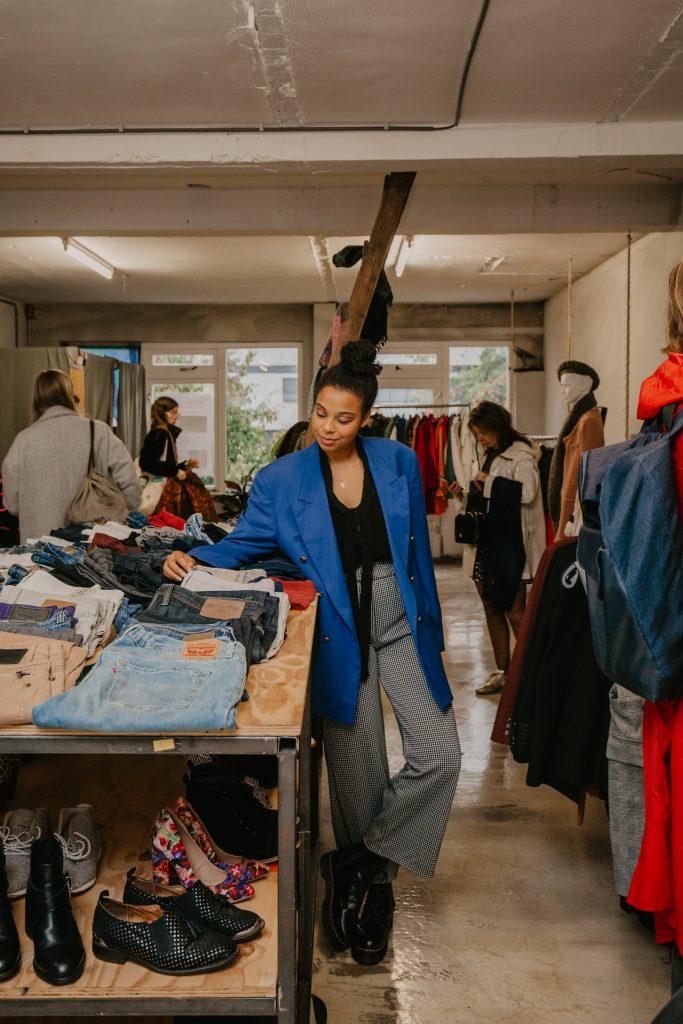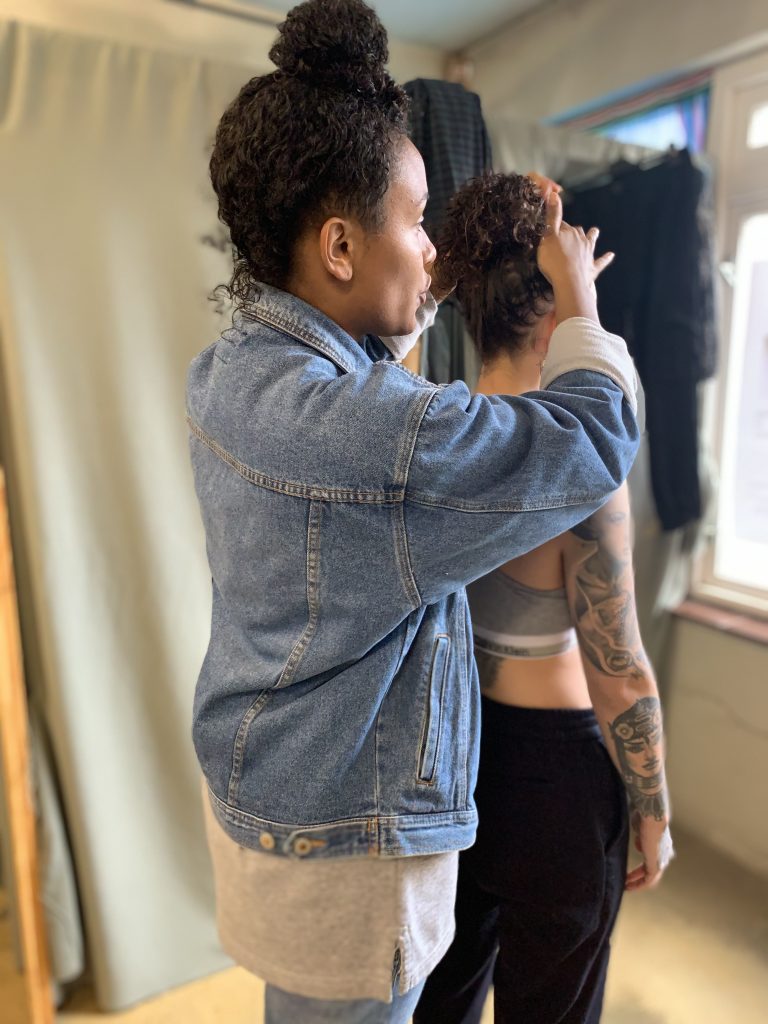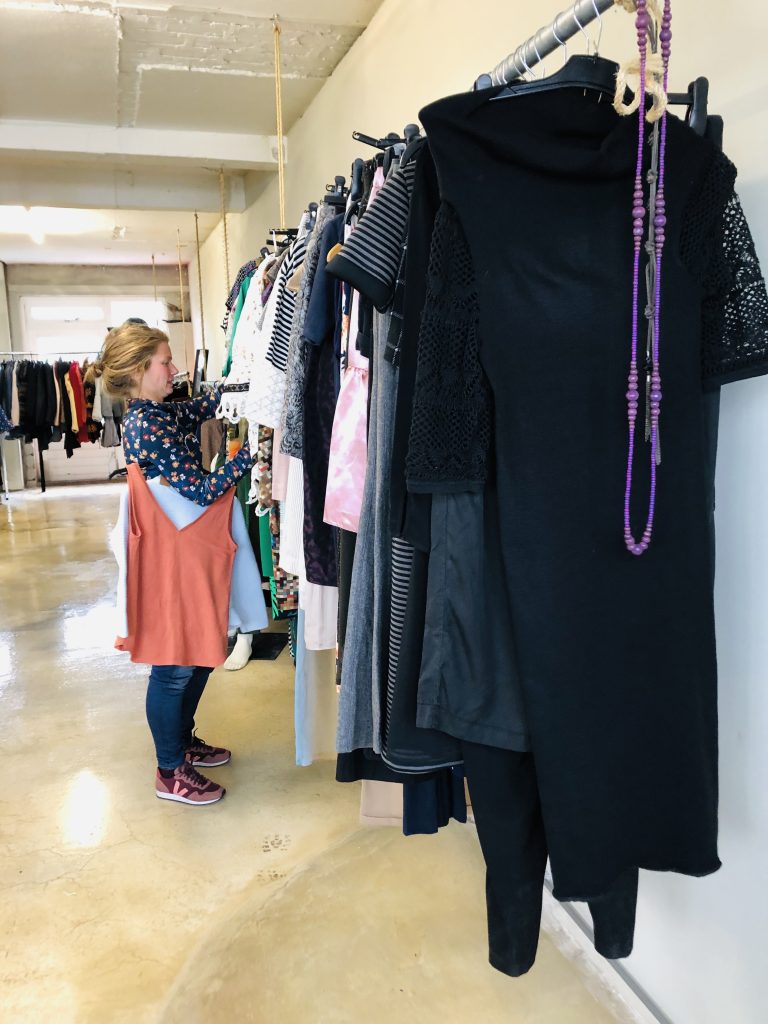 Awearness Kollektif: The Swapshop
Awearness Kollektif aims to reduce the waste and pollution caused by the fashion industry. The collective creates a guilt-free alternative for shopping with 'The Swapshop'. This is a place to exchange your most beautiful clothes for other preloved fashion items. 
'The Swapshop' inspires you to experiment with different styles and allows you to do a 'bad buy', without a negative impact on the environment. Every item you bring to 'The Swapshop' will keep this item from ending up in the general waste stream. And in theory, you need to buy one new item less for every item you find in 'The Swapshop'. 
Awearness Kollektif has organised clothing swaps in collaborations with the Rotterdam Festival Motel Mozaique. Together with sustainable hub BlueCity 010 they have organised 'Changez', the biggest clothing swap of Rotterdam. They also founded the very first clothing swapshop of The Netherlands.