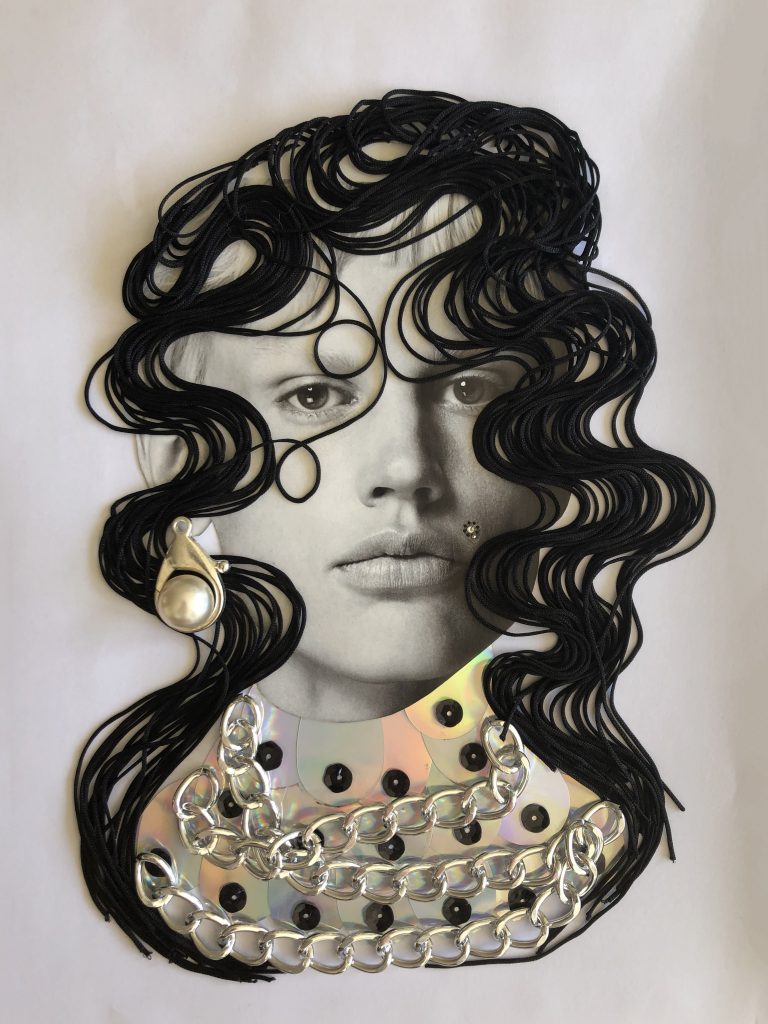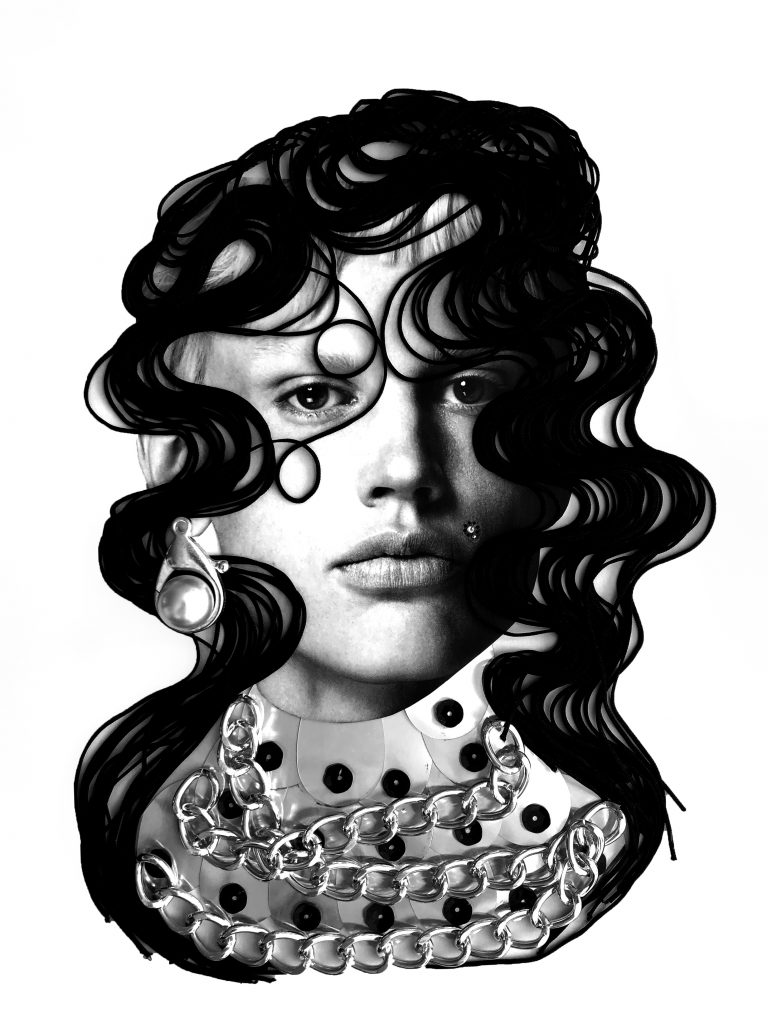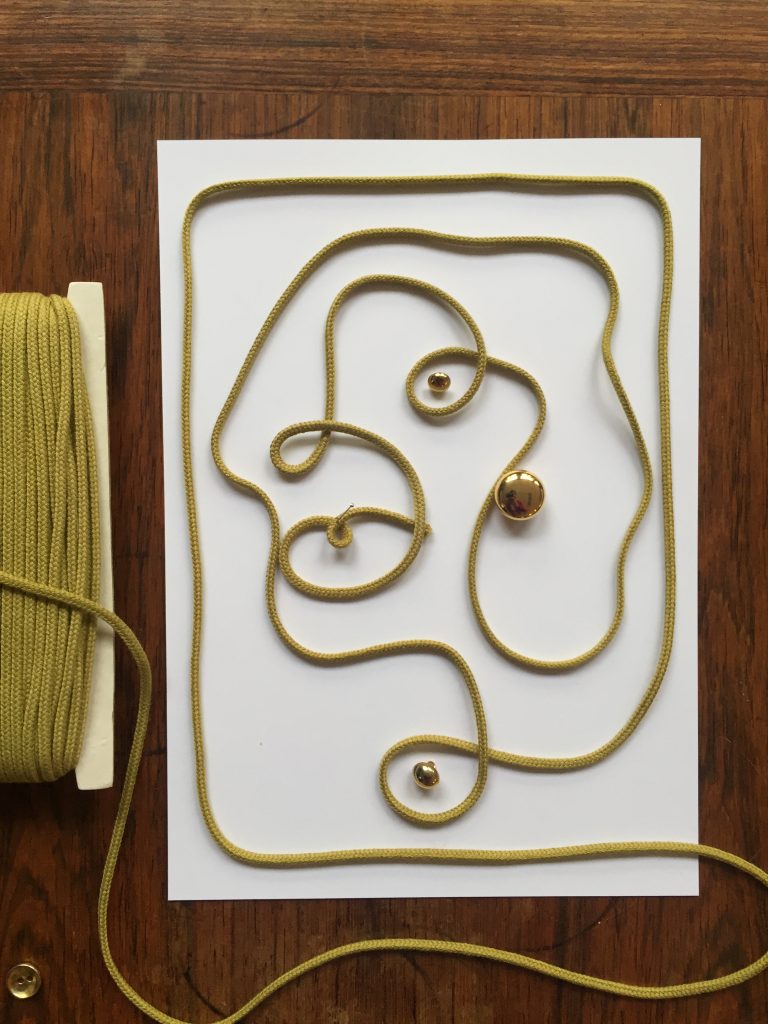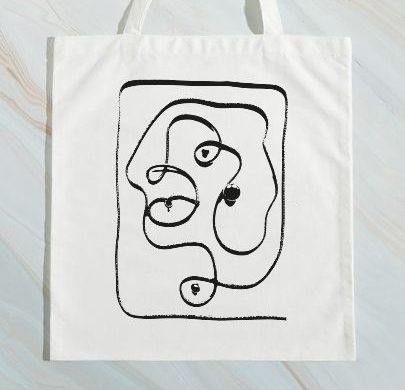 news
Kids Design Content: Prints Please!
It won't be long until we can wear our summer clothes again. T-shirts, tops: start sorting your closet! Do you still like everything? Or has your taste changed?
De Wasserij has a challenge for you: do not throw away what you no longer want. Try to look at it with different eyes and give your wardrobe a new look. Design your own summer print and win a unique piece of clothing, made in Rotterdam!
Ready to get started? Here's how it works:
Step 1:
Make your design for a print on white A4 paper. It can be a drawing, a collage or something else. Get inspired by everything that comes your way: look for pictures in magazines, draw your pet, make patterns of everything in your room or draw what you see from your window.
Step 2:
Take a photo or scan (max. 8MB) your design and send it to info@dewasserij.cc before 6 April 2020. Put 'Prints Please' in the subject line. Let us know what inspired you, and do not forget to mention your name, address, telephone number, age and clothing size.
The 50 most special designs will be printed in the Makerslab of De Wasserij on a garment of your choice. We will also invite all winners to visit our Makerslab in the autumn. Winners will be announced no later than April 26.